It is with great pleasure that I can announce that my colleagues Ani Tselha, Chris Penlington and I are co-delivering the Level 1 Mindfulness Training: Being Present for the Mindfulness Association in Newcastle upon Tyne at Northumbria University.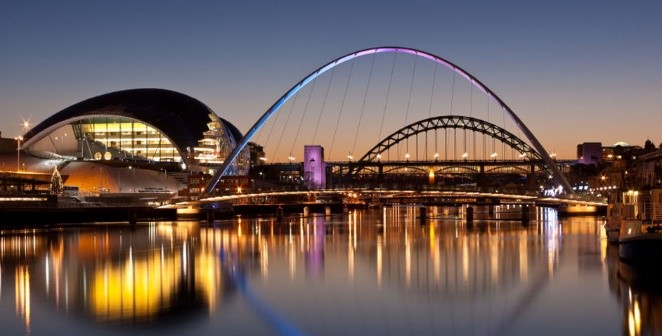 8th and 9th April 2017
24th and 25th June 2017
23rd-24th September 2017
4th-5th November 2017
This is the second time the Foundation Course has been delivered in Newcastle. For me, a North Easterner living in Whitley Bay and having taught this course in London, York, Scarborough and Samye Ling, it's more than fitting. It's like inviting you to my home.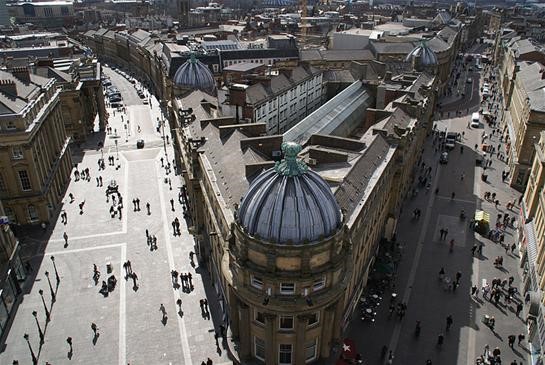 For those of you who have not experienced the delights of Newcastle upon Tyne, it's often called a bijou city, for you can practically walk from one end to the next quite easily. It also has one of the most architecturally stunning streets in the U.K.-Grey Street-running from the heart of a pulsing and thriving shopping complex, Eldon Square. It also has some beguiling cultural hotspots, from the music complex of The Sage and the post-industrial modern art of the Baltic Building across the Tyne to the tranquillity and wild solitude of Jesmond Dene and Armstrong Park.
Ani Tselha, Chris and I have taken great care in deciding on the venue; after ruling out quite a few we settled on The Business School in Northumbria University. This means that when delivering the course, we will be right in the academic heart of student life in Newcastle, yet snuggled far enough away to provide calm and reflection.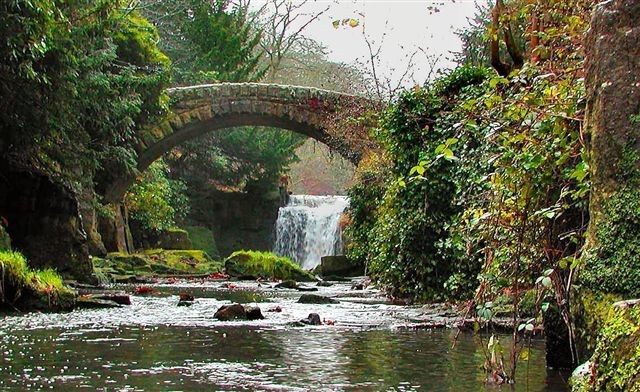 We also decided that Northumbria University was ideal as a central meeting point for access to cafes, restaurants, coffee bars, art galleries and cinemas (check out the Tyneside Cinema at https://www.tynesidecinema.co.uk/ ), but also close to car parks, rail, bus and metro stations: ideal for anybody arriving from far away. We also sought good, yet cheap B&B's-the University offer nights from £30 pp-a bargain, and for any folk who want to stop over, a warm Newcastle welcome awaits.
We would love to see you on this course and invite you to book going to http://www.mindfulnessassociation.net/
Warmest regards
Graeme Armstrong Ani Tselha and Chris Penlington
You can find out more about Ani Tselha here http://www.yorkshire.samye.org/#!team/c1157
You can find out more about Graeme Armstrong here http://www.mindfulnessassociation.net/tutors.aspx
You can find out more about Northumbria University Business School at https://www.northumbria.ac.uk/about-us/academic-departments/newcastle-business-school/
You can find out more about Newcastle here http://www.newcastlegateshead.com/whats-on
To visit our website, please click here