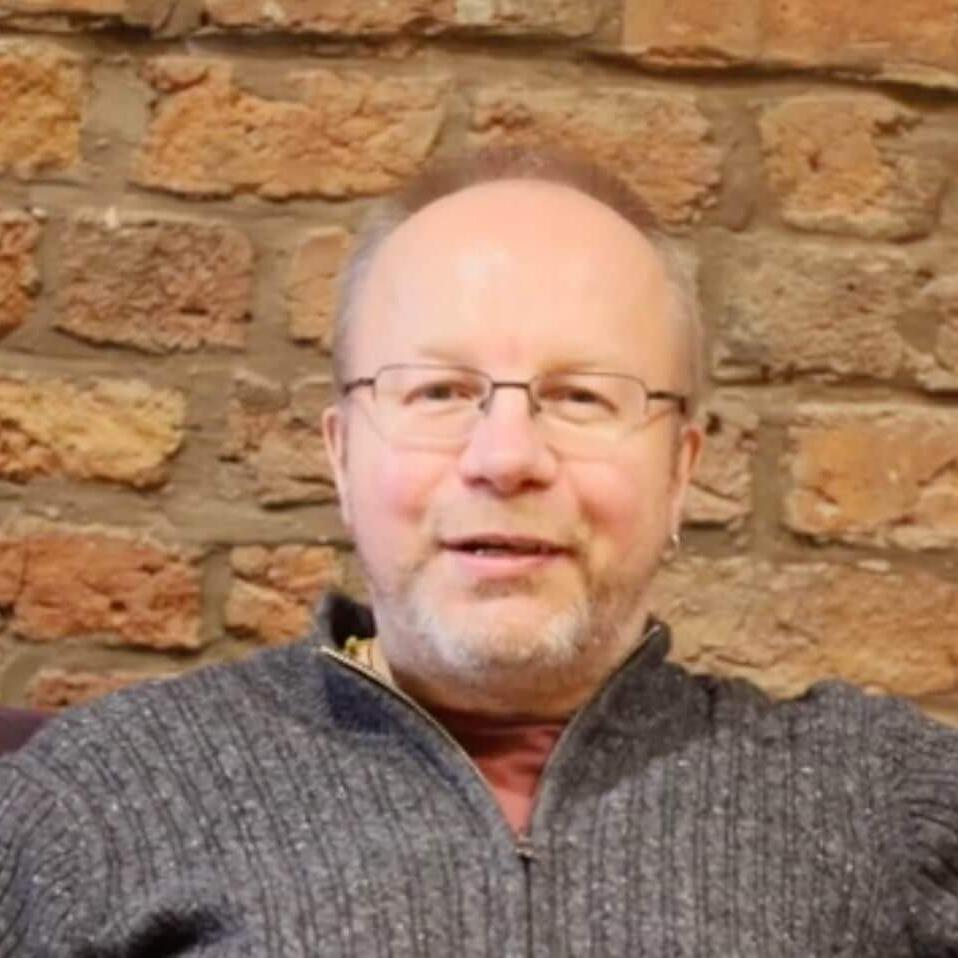 Alan Hughes
Tutor and Head Office Team
Alan Hughes became interested in Buddhism, and started meditating, in his late teens. In the 1990s, he started practicing within the Tibetan tradition, and eventually started attending courses and retreats with Rob Nairn, whenever he was in the UK. This naturally led him to become involved with the Mindfulness Association, and to do the MSc course at Aberdeen University.
In 2011, Alan gave up his job as a marine biologist to deepen his interest in Buddhism and meditation, and worked as a full-time volunteer at Kagyu Samye Dzong London for five years. He now focuses on teaching mindfulness, and works two days a week helping with admin for the Mindfulness Association.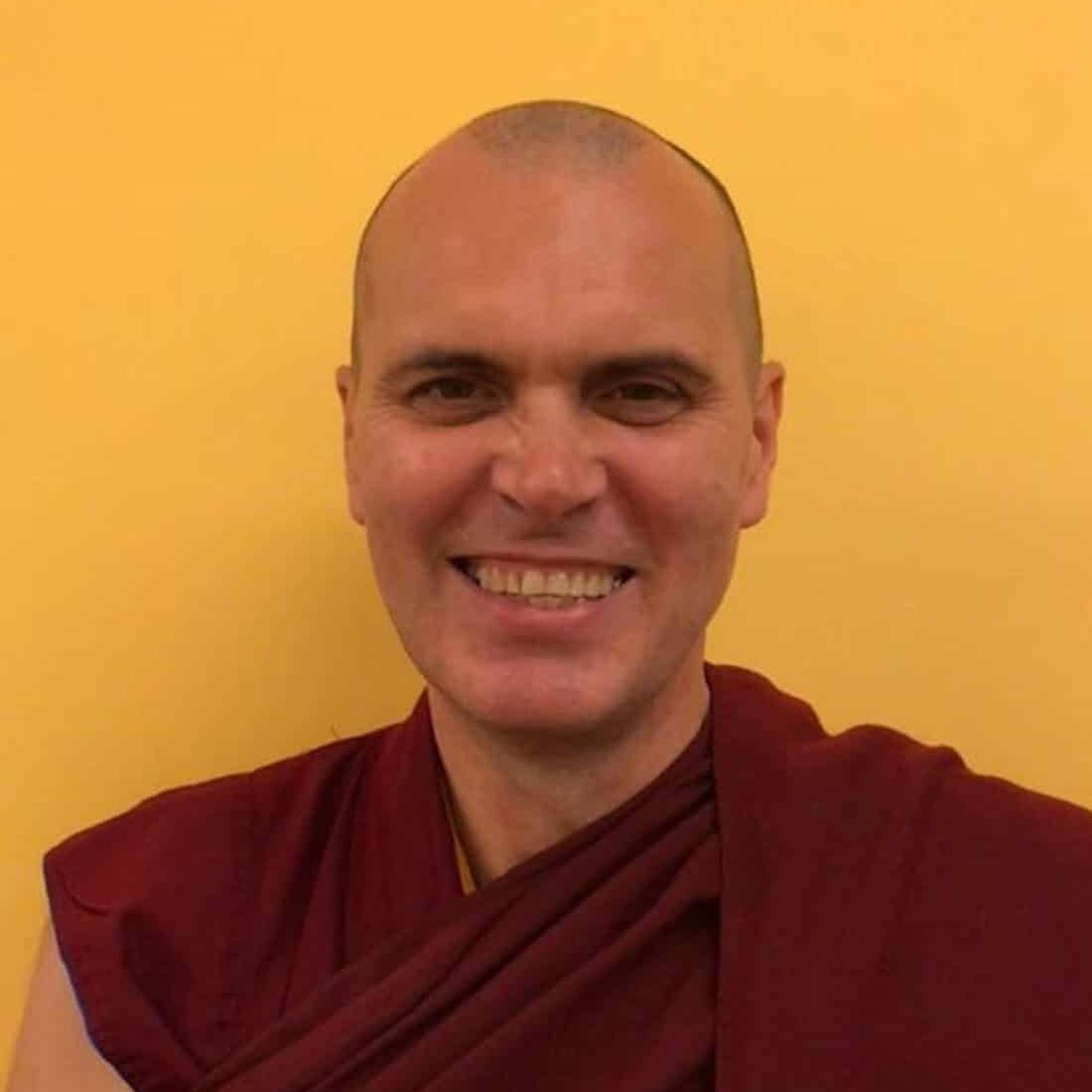 Choden
Co-Founder, Director and Tutor
A monk within the Karma Kagyu tradition of Tibetan Buddhism, Choden (aka Sean Mc Govern) completed a three year, three month retreat in 1997 and has been a practicing Buddhist since 1985. He is originally from South Africa where he trained as a lawyer and learned meditation under the guidance of Rob Nairn, an internationally renowned Buddhist teacher. He is now involved in developing secular mindfulness and compassion programmes drawing upon the wisdom and methods of the Buddhist tradition, as well as contemporary insights from psychology and neuroscience. He is an honorary fellow of the University of Aberdeen and teaches on their Postgraduate Study Programme in Mindfulness (MSc) that is the first of its kind to include compassion in its curriculum. He co-wrote a book with Paul Gilbert in 2012, entitled 'Mindful Compassion' that explores the interface between Buddhist and Evolutionary approaches to compassion training. In 2016 he completed a one year retreat focused on the foundation practices of Tibetan Buddhism.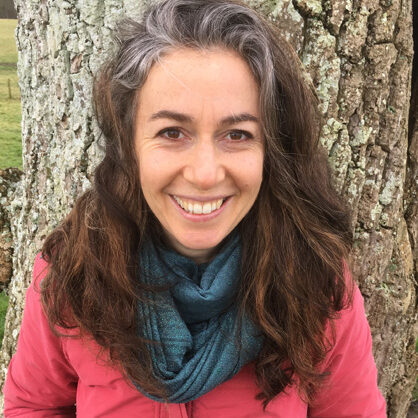 Fay Adams
Management Team and Tutor
Fay trained under the guidance of Rob Nairn and now teaches mindfulness, compassion and insight trainings throughout the UK. She also teaches for the University of Aberdeen on their Post Graduate Studies in Mindfulness Programme (MSc). She is a member of the Core Management Team and is a supervisor and teacher.
Fay was originally drawn to mindfulness because of her debilitating chronic pain. Through years of practice she has discovered mindfulness to be not just a way to reduce pain, but also a deeply rich basis for living life fully. She spent six years living as a resident at the Holy Isle retreat island off the west coast of Scotland and now lives in Mow Cop on the Staffordshire/Cheshire border.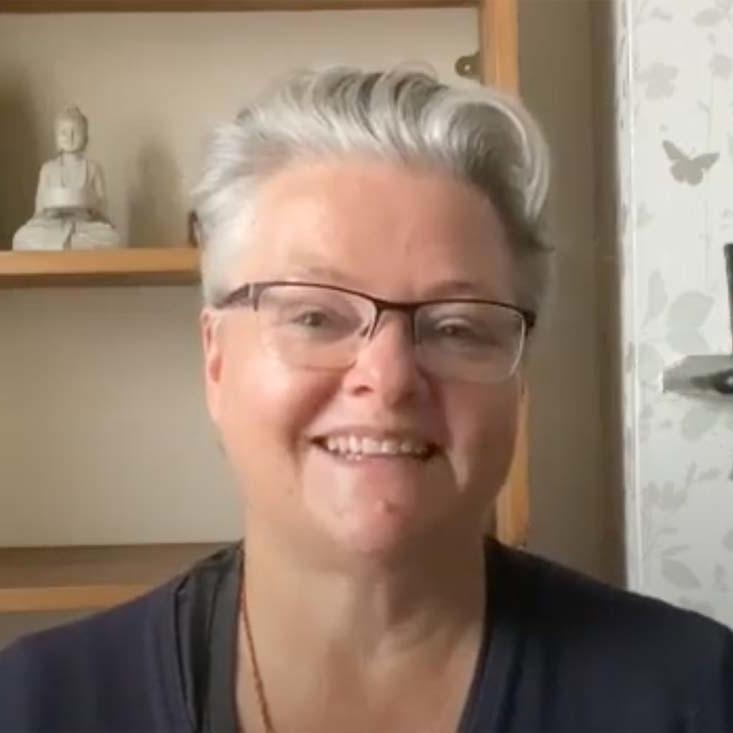 Heather Regan-Addis
Co-founder, Director and Tutor
Heather began training in Mindfulness Meditation with Rob Nairn in 2004. She is British Wheel of Yoga trained yoga teacher, has a Post Graduate Diploma in Mindfulness Based Approaches from the University of Bangor, Wales and has a Masters degree in Studies in Mindfulness from the University of Aberdeen.
She is a co-founder and director of the Mindfulness Association, a Mindfulness, Compassion and Insight teacher and leads the team that developed and delivers the Mindfulness teacher training program to teach the Mindfulness Based Living Course. She is an honorary Fellow of the University of Aberdeen and was involved in the development of the Masters program in Studies in Mindfulness at the University of Aberdeen, which is a collaboration with the Mindfulness Association and also teaches on the program.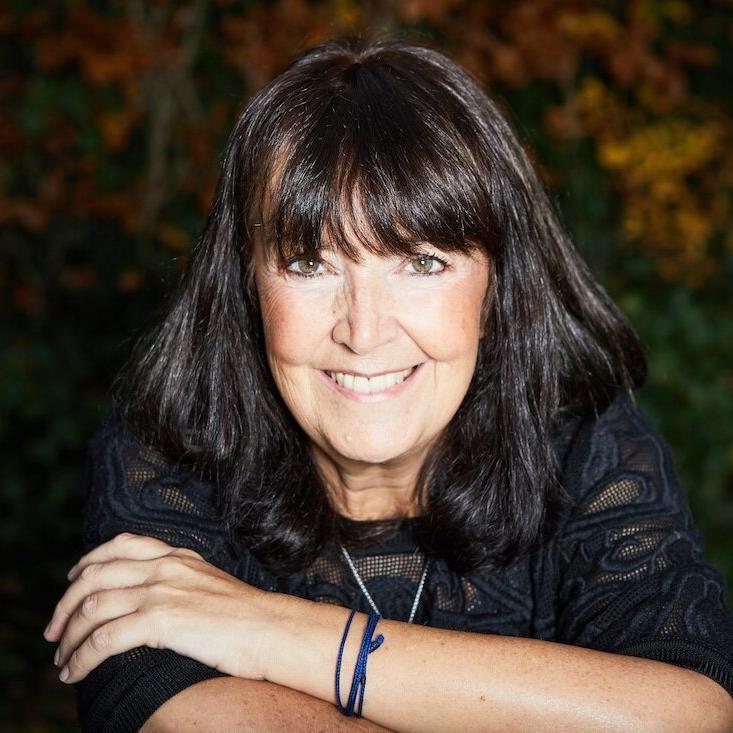 Jacky Seery
Tutor and Communications Team
Jacky Seery works for the Mindfulness Association as Communications Manager, running and managing their Membership program with Lisa. She is also a MA tutor for Mindfulness and Compassion courses within the UK. Jacky also teachers mindful movement through Qi Gong, Tai Chi and Yoga.  Jacky graduated with MSc in Mindfulness Studies with the University of Aberdeen in 2018, having conducted in depth research in relation to the impact of a mindfulness course on family carers.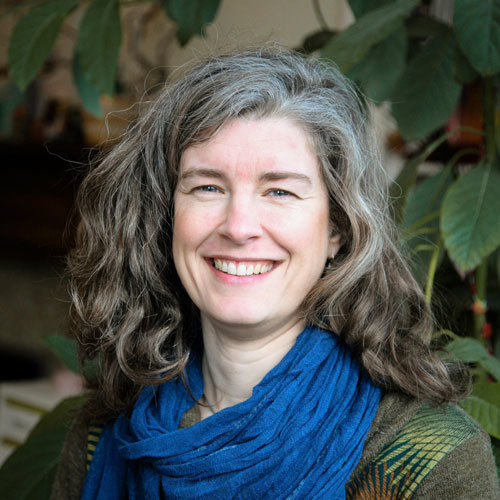 Kristine Janson
Management Team and Tutor
Kristine has been practising Tibetan Buddhism since 2000, and spent four years working and practising meditation on Holy Isle, Scotland. She has trained extensively with Rob Nairn and has been teaching mindfulness and compassion as a lead tutor for the Mindfulness Association since its early days. She offers eight week courses and drop-in sessions near her home in Edinburgh and mindfulness supervision both in person and by phone. Kristine is also a qualified art therapist, having earned her BA (Hons) degree in 2004 at the Hogeschool Leiden in Holland.
Associate Tutors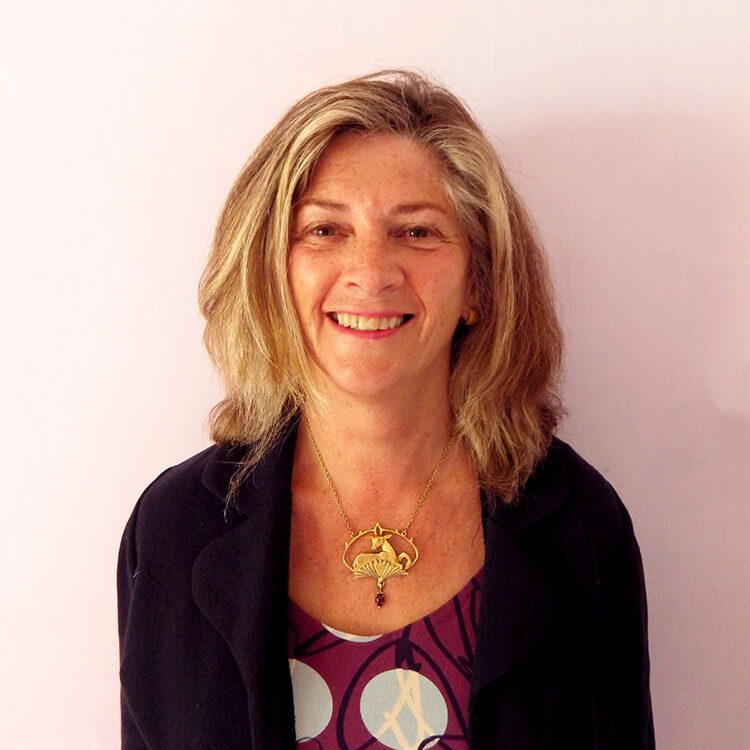 Angie BallAngie has studied and practiced Tibetan Buddhism at Kagyu Samye Ling in the Scottish Borders for over 30 years. Within that time she has learnt Tibetan Buddhist practices including that of Mindfulness. She also trained for over 20 years in a comprehensive therapeutic process entitled 'Tara Rokpa Therapy'. Initially developed at Samye Ling, this combines the wisdom and integrity from both East and Western psychological traditions. Self-reflective writing, painting, relaxation, bodywork and an exploration of the 5 Tibetan Elements to help promote health and well-being are key components within this discipline. In addition to being an experienced Tara Rokpa workshop facilitator, Angie holds a teaching certificate, she is a trained counsellor in Transpersonal Psychology and N.L.P (Neuro Linguistic Programming), and a qualified massage therapist (ITEC). She has been teaching and running workshops since the 80's in both the private and public sector, throughout the UK and Europe.
Angie has completed a two year Mindfulness and Compassion teacher training programme with Rob Nairn and is currently undertaking an MSc in Mindfulness with Aberdeen University. She runs weekend workshops and 8 week sessions in the practise of mindfulness.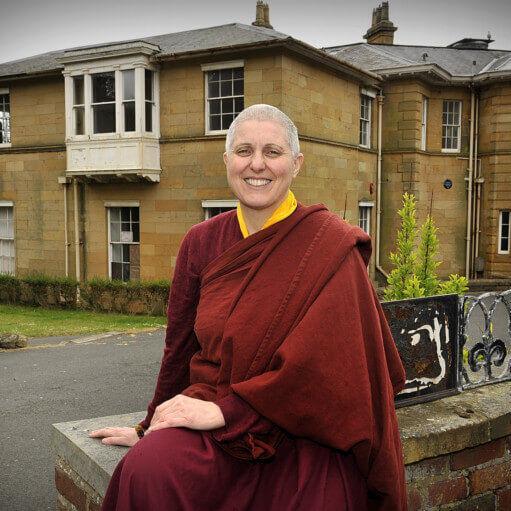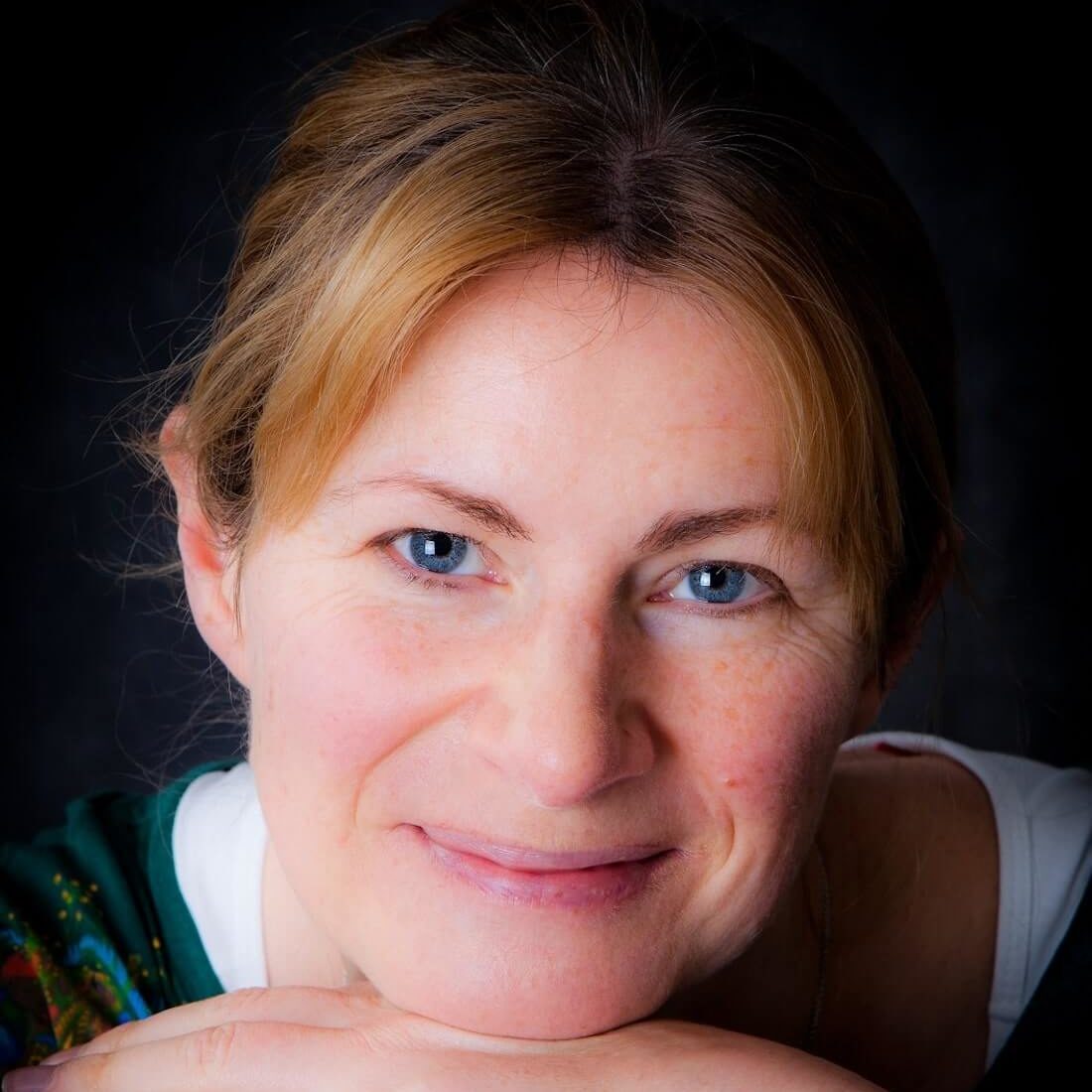 Heather has a PostGraduate Diploma in Studies in Mindfulness and is currently studying for a PhD in Education with the University of Aberdeen, sponsored by the Mindfulness Association. Her work focuses on the role (if any) for mindfulness and self-compassion in Scottish secondary schools, and as part of her PhD she has created the Mindfulness Based Living Course for Young Adults (MBLC-YA). Heather has 6 years' experience of teaching mindfulness and compassion to children and adolescents in schools as well as in her private practice as a children's meditation teacher, and she is a published author on the subject.
Ian has been studying and practicing mindfulness since 2004 under the guidance of Rob Nairn and has participated in a number of week long and month long retreats on an annual basis with a variety of teachers in the U.K., South Africa and India. In 2010, Ian enrolled on the first cohort of the Studies in Mindfulness MSc and graduated from this programme with an MSc in 2013. Ian has been teaching mindfulness since 2012 and is currently employed by the NHS to design, deliver and research mindfulness based interventions for staff as well as being a lead tutor for the Mindfulness Association. Ian also teaches TaeKwon-Do and Budokon Yoga and martial arts and has a particular interest in mindful movement and mindful ecology.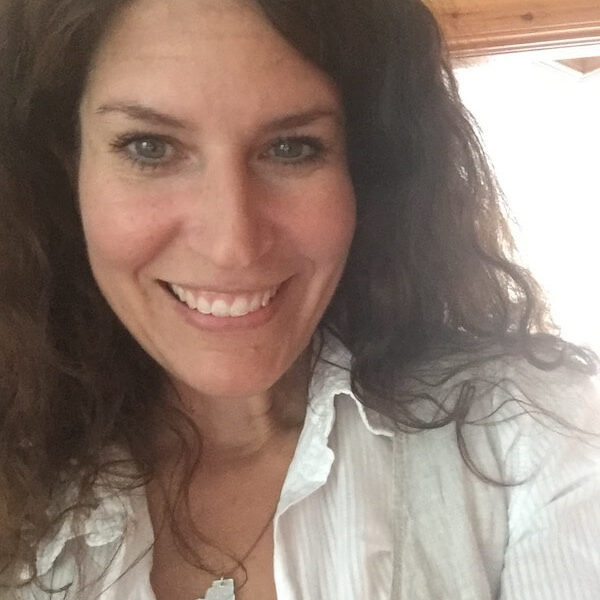 Jane provides online tutoring as well as running the franchise for the Mindfulness Association in Ireland. She works for the Sanctuary in Dublin whilst also delivering 8-week MBLC courses. She has completed her MSc in Mindfulness Studies with the University of Aberdeen.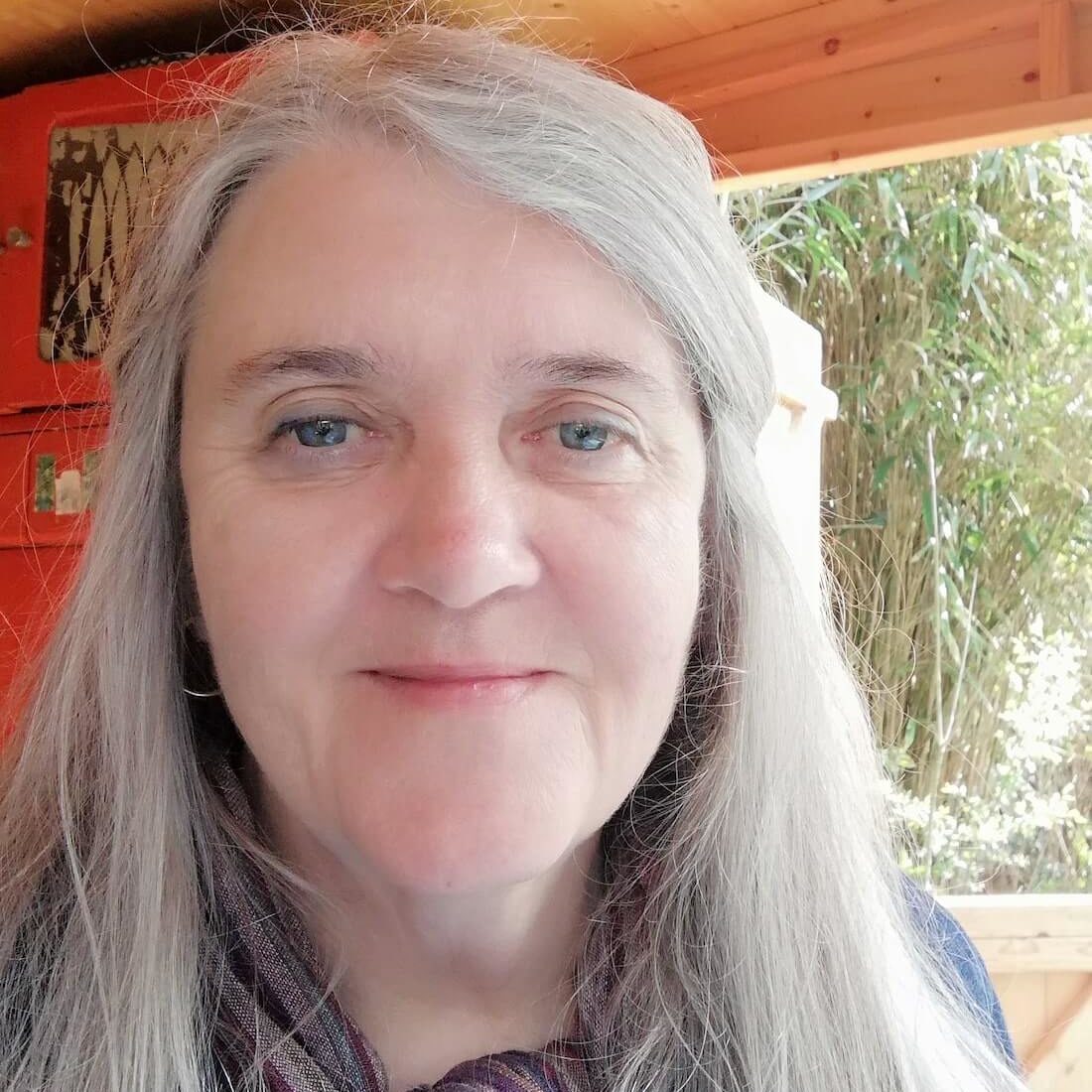 Rosina teaches the MBLC course locally and also tutors with the Mindfulness Association on the one-year Mindfulness and Compassion courses.
She completed the Diploma of Studies in Mindfulness with the University of Aberdeen in 2013. She has worked as a humanistic counsellor, and offered training and supervision in related fields, for over 25 years.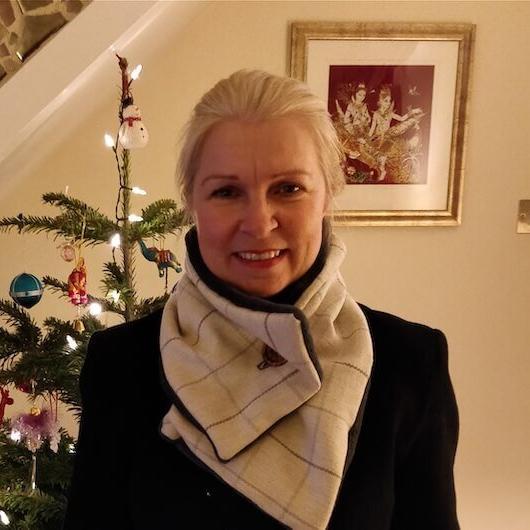 Tina has been practicing meditation for over 12 years, of which 5 years have been in the secular mindfulness tradition. Tina started teaching mindfulness after completing the 3 year training with Rob Nairn and the Mindfulness Association. Shortly after, she became a tutor with the team. Tina teaches on the one year mindfulness training at Samye Ling Buddhist Monastery and in Edinburgh. She also runs 8 week mindfulness programs throughout Scotland.
Along with teaching mindfulness, Tina qualified in 2005 as a Hatha Yoga teacher and is a Clinical Nurse Specialist in Cancer Care & Chemotherapy. She has been nursing for 30yrs. In the last 3 years, Tina has combined her love of mindfulness meditation with yoga and nursing and runs specialist yoga and mindfulness programs for people living with cancer in Lothian. She has seen enormous life changing benefits to many people through embracing a mindful way of life and Tina believes that everyone could benefit from trying it.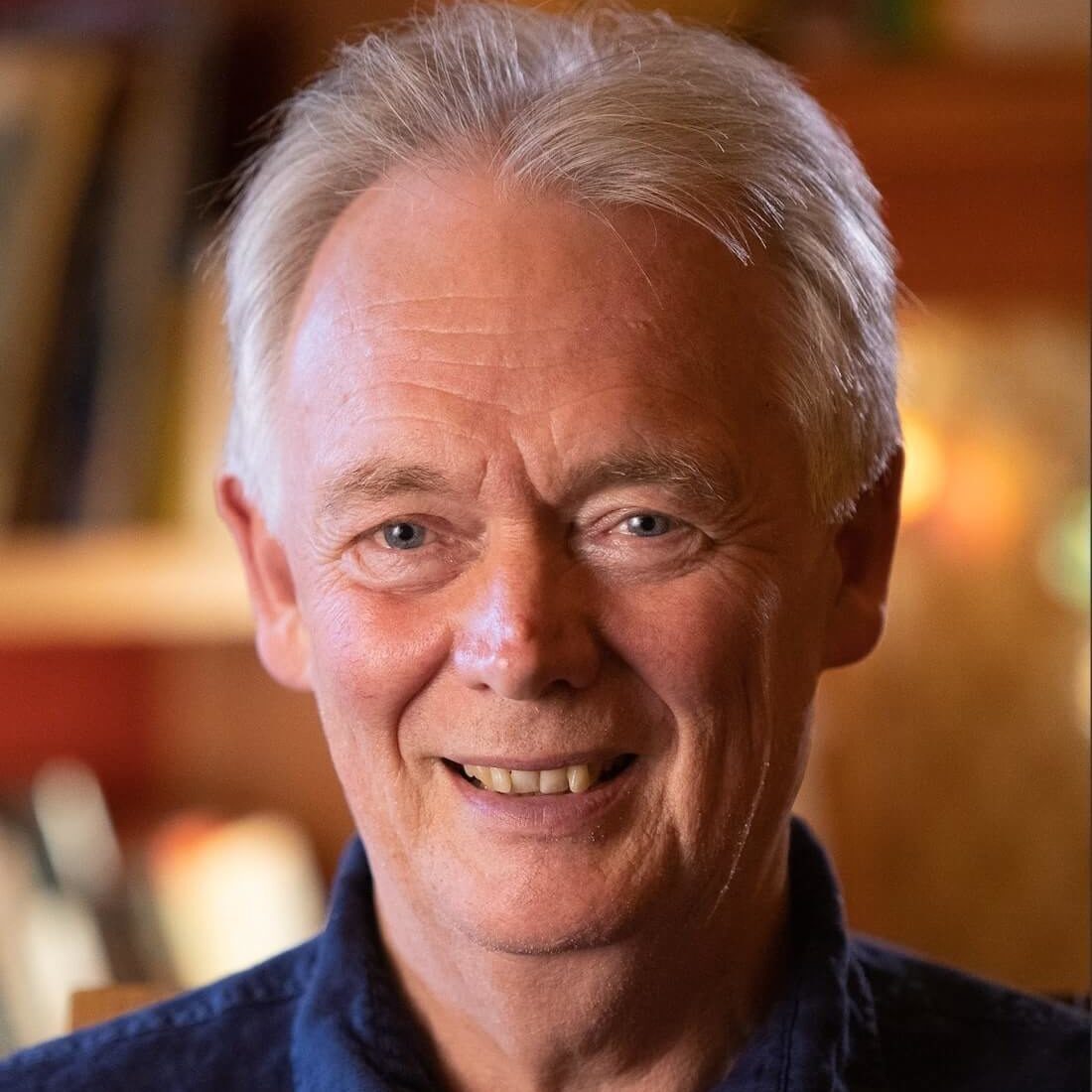 Vin Harris has studied and practiced under the guidance of many great Tibetan teachers since he became a Buddhist in 1974. He has always aspired to follow the example of his teacher Akong Rinpoche by putting spiritual values into practical action and has been one of the team responsible for the construction of the Temple and College at Samye Ling.
Having practiced meditation for more than 40 years whilst establishing a successful business and managing a wide range of inspiring projects, Vin attributes many of his achievements to an ability to work skilfully with the inner environment: finding creative solutions to the many business and interpersonal challenges that inevitably arise.
When he was introduced to secular Mindfulness, Compassion and Insight by Rob Nairn, Vin became one of the founding Mindfulness Association Board members as he was inspired by it's potential to help so many people. Vin has a BA in English & European Literature and a Masters degree in Business and a PG Diploma (with Distinction) in Mindfulness Studies with Aberdeen University.