When I consider
how in this world
all is falling blossom –
what then must become
of this self?
This world –
strung jewels
of dew
on the frail thread
a spider spins
by Saigyō, translated by Meredith McKinney
I find these poems so incredibly potent. In a few words the deepest of contemplations is evoked. Here we are gifted two natural metaphors which speak with timeless poignance of the tender fragility, beauty and transience of life.
Saigyo (1118-1190 C.E.) who wrote these two mini poems, was a monk and hermit. He has held a special place in the hearts of Japanese people down the centuries, for writing 'tanka' which are poems characterised by 31 syllables. His book Gazing at the Moon is full of gems like these two.
For me to sit with each one opens a world of feeling, imagery and understanding. It feels like each poem is a pathway I could walk. If I take time to be still enough to wander the pathway, I find myself in a place of profound recognition, and then restfulness. Recognition of a truth about what it means to live and then to die. And then restfulness, as I let a heart-charged acceptance of this as the dignified way of things settle in me.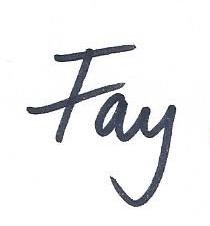 PS Would you like to spend time connecting with this wisdom in your own way? Join us for a retreat day where we'll spend time with this theme through poetry on the 11th February.
PS Photo by Trevor Gerzen on Unsplash