Today I'm flying low and I'm
not saying a word
I'm letting all the voodoos of ambition sleep.
The world goes on as it must,
the bees in the garden rumbling a little,
the fish leaping, the gnats getting eaten.
And so forth.
But I'm taking the day off.
Quiet as a feather.
I hardly move though really I'm traveling
a terrific distance.
Stillness. One of the doors
into the temple.
by Mary Oliver
From Mary Oliver's more recent bundle A Thousand Mornings (2012), another poem which tastes like the warmth of summer to me, and the magic of doing less. And although not much might be happening on the outside, who knows where it may lead, what 'terrific distance' might be journeyed and what doors may open…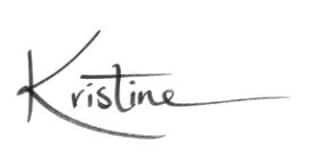 PS If you'd like to explore doing less, there are retreat days scheduled throughout the year as well as longer retreats with experienced tutors to support along the way.
Photo by Artur Nasyrov on Unsplash