You do not have to be good.
You do not have to walk on your knees
for a hundred miles through the desert, repenting.
You only have to let the soft animal of your body
love what it loves.
Tell me about your despair, yours, and I will tell you mine.
Meanwhile the world goes on.
Meanwhile the sun and the clear pebbles of the rain
are moving across the landscapes,
over the prairies and the deep trees,
the mountains and the rivers.
Meanwhile the wild geese, high in the clean blue air,
are heading home again.
Whoever you are, no matter how lonely,
the world offers itself to your imagination,
calls to you like the wild geese, harsh and exciting —
over and over announcing your place
in the family of things.
by Mary Oliver
A mindfulness favourite from nature lover Mary Oliver, gracefully pointing at kindness, common humanity and the freeing perspective of simply being here-and-now. "Meanwhile, the world goes on"…
And I'm always touched and reassured by the invitation to lean into that sense of belonging, of having a place "in the family of things". Particularly when in the throws of some sort of despair, it's easy to shrink into shame and lose touch with the common humanity: suffering is part of everybody's life! To me this poem opens into that same space: yes, there is despair – and it's held in the larger space of life itself.
What speaks to you in this poem?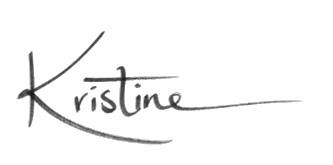 Photo by Gary Bendig on Unsplash