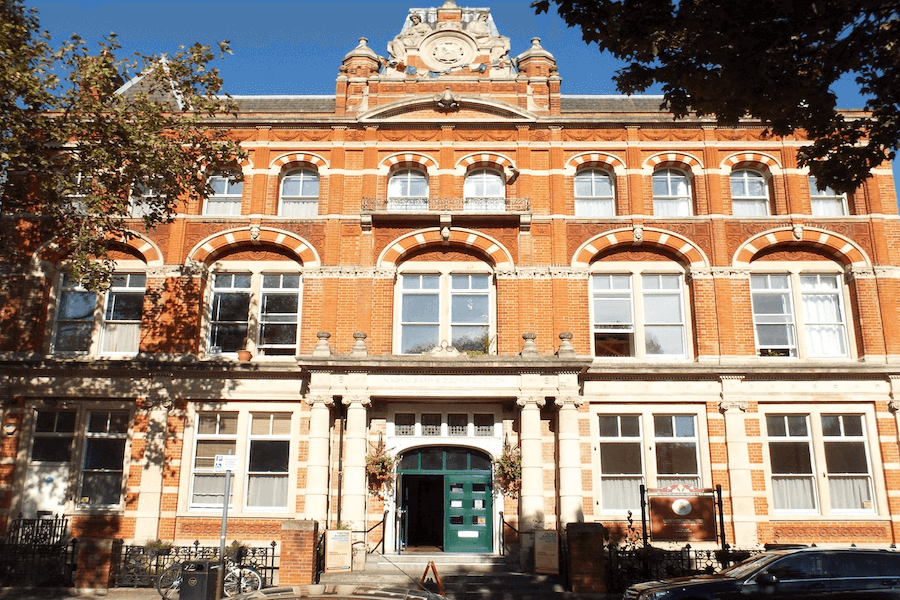 Level 1 – Being Present – Ongoing
Tutors:  Alan Hughes and James Milford
Dates:  Introductory Weekend will take place online 6-7 June 2020, and can be taken in isolation before deciding whether to proceed with the 3 further weekends to complete the course.
The next weekends will take place on 25-26 July 2020, 5-6 September 2020 and 21-22 November 2020.
These will be held in London at Kagyu Samye Dzong, if the centre has reopened.  The course will continue online as an option for everyone.
Booking info:  To book the first weekend of this course please click the booking link. You will be contacted after attending the first weekend to give you the opportunity to book the further three weekends which can be paid for in six monthly instalments of £75.00.
Times:  The course runs from 10am till 5pm on Saturday and Sunday
Location:  Kagyu Samye Dzong, 15 Spa Road, Bermondsey, London, SE16 3SA
The introduction weekend will take place online.
This course will initially take place on line until the centre at Samye Dzong in London re-opens. You will be able to continue online if you wish.
No need to delay your training, book on this weekend online course.