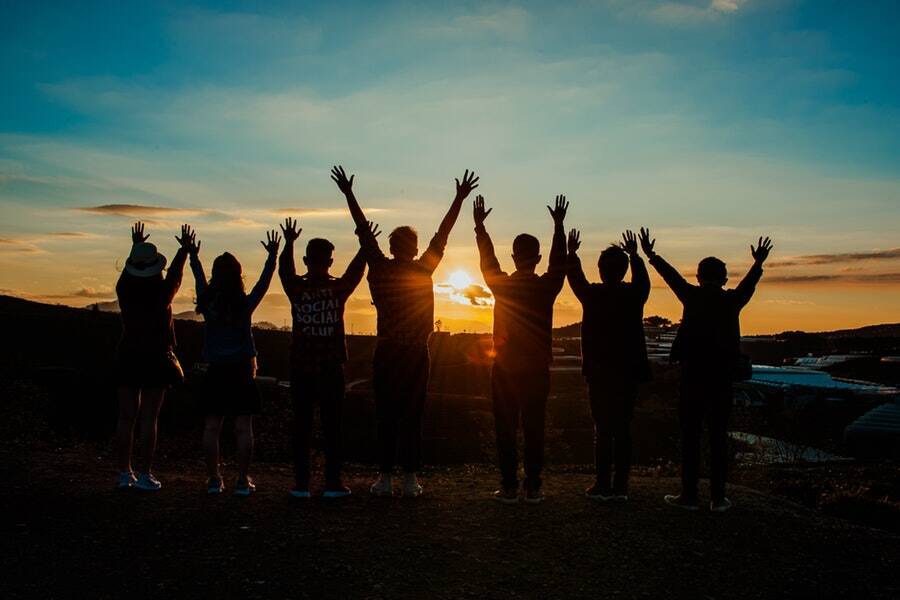 Allowing Ourselves to be Human
Allowing Ourselves to be Human  – One day online retreat with Fay Adams
This course is now fully booked to be added to the waiting list please contact info@mindfulnessassociation.net
'You do not have to be perfect to be whole, you do not have to be worthy to be complete' Adyashanti.
This will be a day of gentle practice to nourish and soothe, offering a peaceful pause in the midst of it all and in the comfort of your own home. We will focus attention on holding our humanity dear and finding wholeness within our imperfection.
We will engage in a variety of self-compassion and body-based practices, both new and familiar, designed to call us towards embracing our humanness. This is time for you, in the knowledge that by replenishing we will be more resourced to be there for others.
Who is this retreat for?
Anyone who has already done a training in mindfulness (minimum 8 week course).
Those who have caring responsibilities or other extenuating circumstances but still want to remain on the UK Listing of Mindfulness Teachers and need to tot up retreat days.
Those who live abroad or in remote places and need ways to connect with a practicing community.
We will be meeting online from 10am to 4pm and Fay will guide a programme throughout the day including sharing at the beginning and end. 
This is a pilot and we hope to bring similar retreats to you regularly in the future.