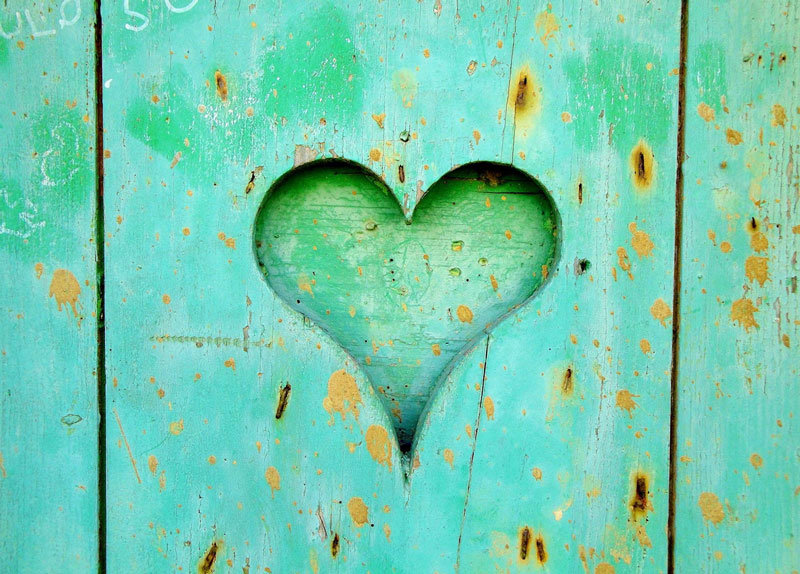 Level 2 – Compassion
This course will now take place on line.  When venues re-open it will be held at Samye Ling, with the option to continue online.
Tutors: Heather Regan-Addis , Jacky Seery and Neil Roberts
Dates: 31 July- 2 August 2020 and 17-22 November 2020
Cost: £560.00 for the one weekend and the retreat, including manuals payable in four monthly instalments of £140.
Booking info: Please contact info@mindfulnessassociation.net for the booking link
Times: The weekend begins at 7pm (evening meal at 6pm) on the Friday evening, between 8am and 8pm on Saturday and between 8am and 3.30pm on a Sunday. The retreat begins at 7pm (evening meal at 6pm) on Tuesday 17th November 2020 and ends after lunch on Sunday 22nd November 2020. The weekend and the retreat will take place at Purelands at Samye Ling so please book your accommodation for Purelands not Samye Ling
Location: Samye Ling Tibetan Centre, Eskdalemuir (nr Lockerbie). Please visit the Samye Ling website to book your accommodation and meals.