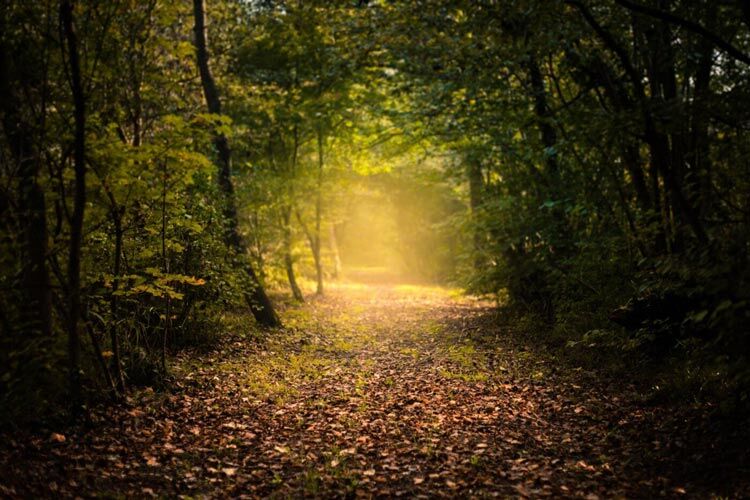 Naturally Being Meditation Retreat- 5 or 10 days (Samye Ling & Online)
with Heather Regan-Addis and Jacky Seery
In person at Samye Ling or Online weekend only Friday 26th April – Sunday 28th April 2024, 5 day retreat  Friday 26th April-  Wednesday 1st May 2024 or 10 day retreat Friday 26th April- Sunday 5th May 2024
This mindfulness-based meditation retreat is open to anyone with a mindfulness meditation practice who would like to develop confidence in their practice. The retreat will be responsive to the needs of those attending, so that teachings and guided practices will be tailored to the themes that arise within the group through dialogue about practice. During the retreat we will make the most of the beautiful natural surroundings at Samye Ling and there will be a daily practice schedule, with options for movement/walking practice and relaxation/bodyscan practice, as well as sitting practice. This retreat will include periods of silence, opportunities for one to one conversations about practice with course tutors and as the retreat progresses there will be more opportunity for silent unguided practice.
You can book to attend the first weekend of the retreat only, the first five days of the retreat, which will meet BAMBA retreat requirements, or the full ten days of the retreat. The retreat can be attended in person at Samye Ling or online.
If attending in person please book your accommodation and meals for the weekend directly with Samye Ling by emailing bookings@samyeling.org. They will need to know the dates that you would like to stay, what room you would like (please click here to see the room types and prices), your name, and the name of the second person if you are booking a twin room, your address, phone number and preferred email address for the booking. No room bookings can currently be made via the Samye Ling website.
Price:
                Weekend only £165.00 – Friday 26th April at 7pm to Sunday 28th April 2024 at 3pm, to book please click here.
                Five day retreat £385.00 payable in five monthly instalments of £77.00 – Friday 26th April at 7pm to Wednesday 1st May 2024 at 3pm. To book please click here.
               Ten day retreat £495.00 payable in five monthly instalments of £99.00 – Friday 26th April at 7pm to Sunday 5th May 2024 finishing at Sunday lunchtime,  to book please click here.
Location: Samye Ling (near Lockerbie) or online via Zoom.