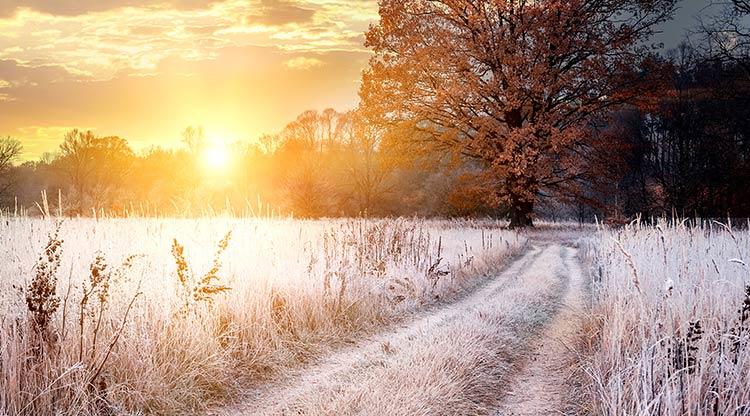 The Wonder of the Everyday
The Wonder of the Everyday
6 Week Online Course on Mindfulness in Daily Life
with Fay Adams
4 January – 22 March 2021
Cost: £80.00 for MA Members (please contact info@mindfulnessassociation.net for the booking link) and £120.00 for non members, to join the MA Membership for £10.00 for the first six months please click here.
Live sessions bi weekly on Monday evenings 7pm – 8pm: 11th January, 25th January, 8th February, 22nd February, 8th March and 22nd March 2021. The first instalment of the course will be sent via email on Monday 4th January 2021 and the first live session will be Monday 11th January 2021.
Open to people with all levels of experience.
Including:
6 pre-recorded videos of up to 40 minutes
6 new ten minute guided daily life audio practices
6 live online group meetings
Tutor available for email support throughout the course
Weekly worksheets and handouts for contemplation
In this course we'll take a journey into the heart of our life. Each week we'll contemplate our daily experiences from a different angle. Our intention will be to reconnect with the things that matter most to us and to be present in the inherent richness of our life as it is.
Mindfulness doesn't need to be time consuming. Consider the many moments lost each day in rumination, anxiety, boredom, dullness, procrastination, irritation, speediness and impatience. If we recognise this, we can begin to reclaim ourselves and our life from the tunnel vision of habitual patterns.
In some research on the top 5 regrets of the dying the following regrets were featured: 'I wish I had let myself be happier' and 'I wish I'd had the courage to be true to myself'. Let's live fully now, while we have the precious gift of life!
We'll be exploring the power of synchronizing our intentions with our life values. We'll consider the difference between creating the conditions for true wellbeing and being manipulated by fleeting preferences. We'll explore mindfulness at work and at home and look at how environment – whether it be the earth, sky or urban landscape – can become a support for our practice. We'll find new ways into self-compassion in the midst of the ups and downs. We'll explore our relationship to appreciation, sense of humour, trust, spaciousness and confidence and we'll experiment with mindful relationship and conversation.
Bi-weekly themes:
New Year's 'Revolutions'
Everyday Meanderings
Being and World
Self-Compassion Gestures and Mantras
How Does Your Garden Grow?
Life Itself.