The Wonder of the Everyday
6 Week Online Course on Mindfulness in Daily Life
with Fay Adams and Jane Negrych
10 Jan – 21 February 2017
Live sessions on Tuesday evenings 7pm – 8.30pm: 17, 24, 31 Jan and 7, 14, 21 Feb
Including:
8 specially pre-recorded videos of up to 40 minutes
6 ten minute guided daily life audio practices
6 live online group meetings
Tutor available for email support throughout the course
Weekly worksheets and handouts
Price £120 for non-members and £60 for MA members.
A way of dipping your toe in for beginners or new inspiration for those with experience.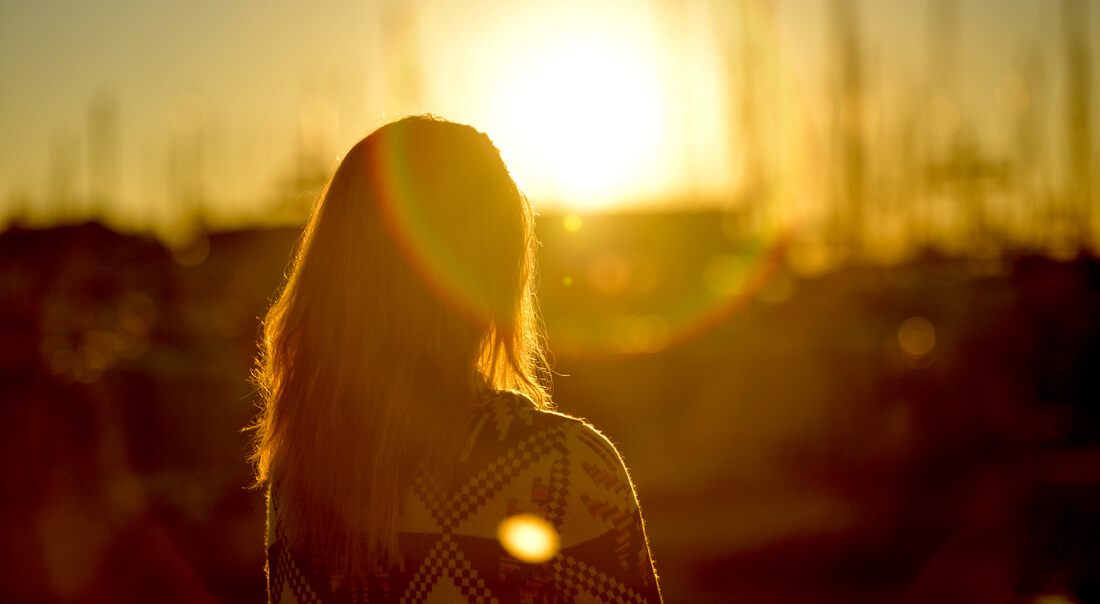 In this course we'll take a journey into the heart of our life. Each week we'll contemplate our daily experiences from a different angle, working with awareness, breath, body, activity, and mindful reflection. Our intention will be to reconnect with the things that matter most to us and be present to the inherent richness of our life.
In some research on the top 5 regrets of the dying the following regrets were featured: 'I wish I had let myself be happier' and 'I wish I'd had the courage to be true to myself'. Through this course we intend to address these issues up-front, in our own particular life, just as it is.
One of the biggest obstacles that we face as mindfulness practitioners is finding the time for formal practice. While ultimately formal practice is a fundamental component of mindfulness training, at times mindfulness in daily life is something that we can more actively cultivate. This is valuable especially when faced with the difficulty of 'finding time' or when feeling resistance to sitting meditation.
Mindfulness doesn't need to be time consuming. Consider the many moments lost each day in rumination, anxiety, boredom, dullness, procrastination, irritation, speediness and impatience. If we recognise this, we can see the potential for reclaiming our being from the tunnel vision of habitual patterns.
How would it be to not take the details of our lives for granted and how would this affect our mood and our engagement with our life and relationships?
What changes can mindful presence and a compassionate attitude mobilise naturally in our lives?
How can we recognise and nurture the positive qualities that already exist within us and in our life circumstances?
What would it be like to live from a sense of inner richness, connectedness and confidence rather than inner poverty?
Themes will include New Year's 'Revolutions'; Everyday Meanderings; Being and World; Self-Compassion Gestures and Mantras; How Does Your Garden Grow?; and Life Itself.
Within these themes we'll be exploring the power of synchronizing our intentions with our life values. We'll consider the difference between creating the conditions for true wellbeing and being manipulated by fleeting wants. We'll explore mindfulness at work and at home and look at how environment – whether it be the earth, sky or urban landscape – can become a support for our practice. We'll find new ways into self-compassion in the midst of the ups and downs. We'll explore our relationship to qualities such as appreciation, sense of humour, trust, spaciousness and confidence and we'll experiment with mindful relationship and conversation.
For more information:
please email- membership@mindfulnessassociation.net
 To book: 
Non- Members please click here
Members please click here
To visit our website please click here