Start In-Depth Mindfulness here! Join Fay Adams for a free mindfulness taster session on Wednesday 6th April at 10am
Your in-depth path to Mindful Living starts here. READ ABOUT THE COURSE HERE. The course runs on a Wednesday Morning starting on the 27h April and ls led by Fay Adams.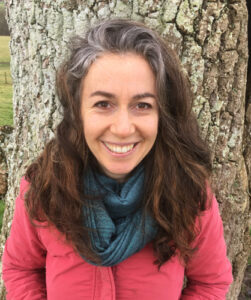 Tutor Fay Adams
We see mindfulness as a way of life; it's not a quick fix. Maybe you have tried to begin an online course, or perhaps you have completed a beginner's mindfulness course and would like to go a little deeper with your practice?
You can continue or begin your in-depth mindfulness training here. It is open to complete beginners, as well as to those who may have begun or completed a course elsewhere. Our mindfulness is a path for life, with a range of courses to support you, delivered by experienced and compassion trained tutors we also have vibrant membership and community of practitioners to accompany you on your journey.
This course is a great place to start of you are also considering becoming a teacher of mindfulness, as this is the ffirst step on that experiential course, by gaining a deeper understanding of mindfulness and how it works for us we can become better teachers.
You can undertake the first module of this course to see if it suits you with no obligation to continue.
Join Fay on Wednesday morning and ask any questions you may have about mindfulness, and the course, and have a little go to see if you think it's something you'd like to dive into.
You can use the daily meditation link on our home page or use THIS LINK to join the Taster session on Wednesday 6th at 10am.