And if I speak of Paradise,
then I'm speaking of my grandmother
who told me to carry it always
on my person, concealed, so
no one else would know but me.
That way they can't steal it, she'd say.
And if life puts you under pressure,
trace its ridges in your pocket,
smell its piney scent on your handkerchief,
hum its anthem under your breath.
And if your stresses are sustained and daily,
get yourself to an empty room – be it hotel,
hostel or hovel – find a lamp
and empty your paradise onto a desk:
your white sands, green hills and fresh fish.
Shine the lamp on it like the fresh hope
of morning, and keep staring at it till you sleep.
by Roger Robinson
This evocative poem by the writer, musician and educator Roger Robinson (who won the TS Eliot prize earlier this year!) speaks no doubt of his own experience of a life lived between Britain and Trinidad, but to me it also reminded me of the power of the safe place practice that is part of our compassion modules. Whatever is going in my life, I know I can call to mind this place that is unconditionally supportive, where I can feel safe and free to be my full authentic self, and that delights in my presence… not to hide from the present challenges or to escape to an imagined paradise, but to resource myself in a context where I feel supported to be in touch with what's going on, to feel what's there, and to reemerge feeling strengthened and more resilient. I love the suggestion to 'hum its anthem under your breath' and to connect with it during daily life through touch and smell. Sounds like a powerful method to keep it close and draw on it whenever it's needed… thank you Roger's grandmother!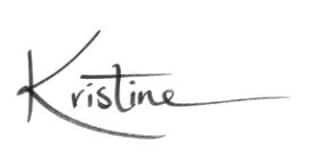 Photo by Kiril Dobrev on Unsplash