Let there be
From breath to breath
from dusk to dusk
let there be rainfall
when the soil is parched as rock
let there be sunshine
when the barley bends to be cut
let there be rainbows
when the days are short of light
let there be wind
when our boats are turned for home.
by Jane Clarke
A simple, but poignant well-wishing from the Irish poet Jane Clarke, that can be found in her first book of poetry, The River. At least, that's how it reads to me, accustomed to the loving kindness phrases from the mindfulness tradition that often start with 'may you be… happy', or peaceful, or whatever feels relevant at the time. Reading it with fresh eyes, I wonder if there is more of an asking, or praying for in the phrases that start with 'let there be', followed by more tangible, external phenomena?
Reflecting on this brought me to the topic of grace, and being open to the goodness of the world, especially when there are difficult circumstances. And to the apparent paradox between well-wishing and Krishnamurti's sharing of his secret to peace: "I do not mind what happens". And to the human appreciation of what feels like blessing or good fortune, and how good it can feel to wish this to others…
I wonder what it brings up in you?
And whatever the answer to that question, may you be well and may your days be full of goodness of many kinds…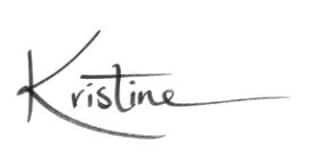 Photo by Ruan Richard Rodrigues on Unsplash