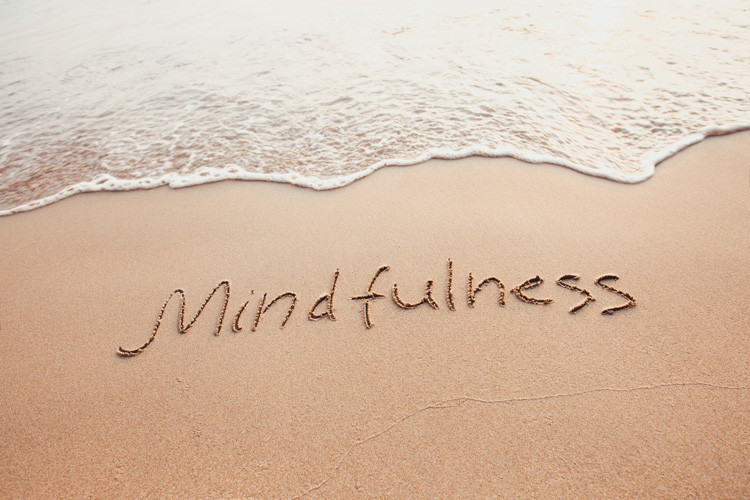 Continue Mindfulness Level 1
Continue Mindfulness Level 1 Course
No previous experience needed.
28-30 October 2022, 20-22 January 2023 and 3-5 March 2023
at Samye LIng, Dumfriesshire, Scotland.
Immerse yourself in the beautiful natural surroundings of Samye Ling in Dumfriesshire, Scotland, where we will continue the level 1 Mindfulness Course.  Many of the practices will be by the nearby river, under the trees and around the centre (weather permitting).
If you have already completed a foundation Mindfulness weekend you can then continue and join the further three weekends of our Mindfulness Level One: Being Present course with Jacky and Rosina, at Samye Ling.
Tutor: Jacky Seery and Rosina Morrison
Dates: 28-30 October 2022, 20-22 January 2023 and 3-5 March 2023
Price: Weekends 2 – 4 £450.00 = 6 monthly payments x £75.00
Times: 19.00-20.30pm on the Friday evening, 8.00am to 20.00pm on the Saturday and 8.00am to 15.00pm on Sunday.
Booking: To book this course please contact info@mindfulnessassociation.net. These can be paid for in six monthly instalments of £75.00.
Once booked, please then contact reception@samyeling.org to book your meals and accommodation.
If you are making up for missed weekends, please email info@mindfulnessassociation.net to sign up.