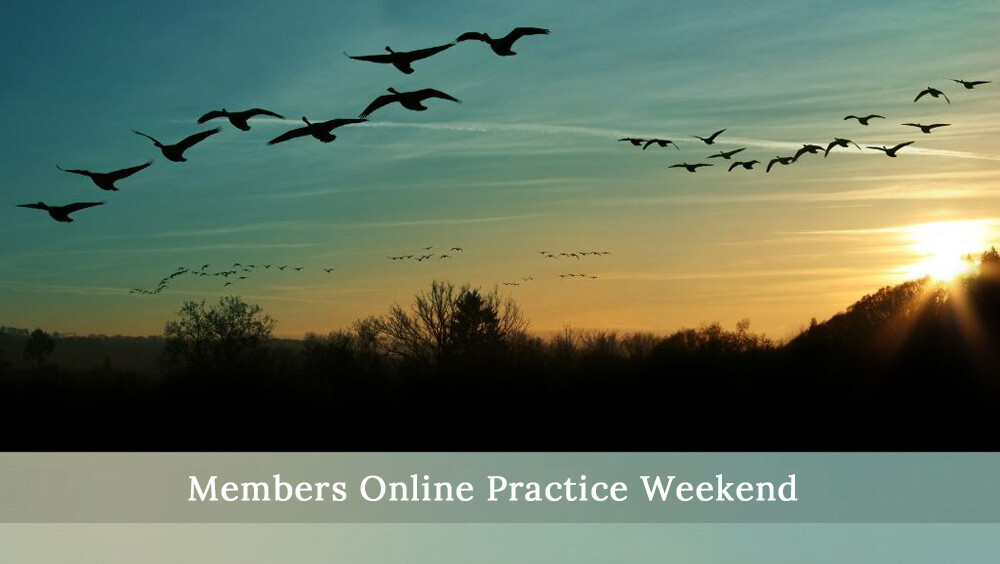 Free Members Weekend
Free Spring Practice Weekend
Online Weekend for Mindfulness Association Members
Join our FREE Members March Online Weekend – It only costs £10 to join trial membership for 6 months. 
Watch this space for news of our next online weekend for members.
The taught sessions will include talks, guided practices and opportunities for sharing. As an alternative to the taught sessions there will be the opportunity to attend guided practice session. Therefore, you can design your own weekend so as to meet your needs, with more practice sessions or more taught sessions, or a balance between the two.
As a member, you are free to attend the whole of the weekend or selected sessions from the weekend. We hope that you will join your community of practice in mutual support as we navigate the path of mindfulness, compassion, insight and wisdom together
This is a free weekend for members of the Mindfulness Association, pick and choose from the sessions on the timetable or attend the whole weekend, your choice. We look forward to seeing you there!