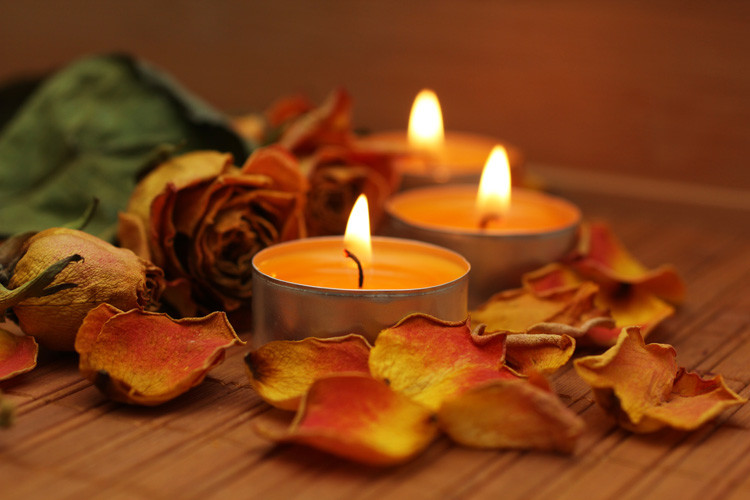 Free Weekend Members Retreat
Free Practice Weekend
FREE Weekend for Mindfulness Association Members
Free to members 'The Path of Meditation' Practice Weekend – 23-25 October 2020
After the success of the Members Online Weekend and Retreat in May, we will be holding another weekend online retreat in October. This will be the perfect opportunity to put some time aside for you and practice with the guidance of the Mindfulness Associations experienced tutors.
During this weekend we will be exploring the different stages on the Mindfulness Association's meditation training pathway. Choden, Heather and Alan will be presenting and guiding key practices from our Level 1 Mindfulness, Level 2 Compassion, Level 3 Insight and the new Level 4 Wisdom trainings. We will explore how each stage is a foundation for the next stage and provide the key ingredients for a grounded and stable meditation practice that enables us to flourish in our lives, during good times and bad. There will be plenty of opportunities to practice together and to share your experiences with other members in small groups and in the larger group, meeting old friends and making new ones.
We hope you will join us so that we can, as a membership, continue to support each other by our practice and sharing together.
More news about the weekend and the schedule will be released soon. So Watch this Space!
Members of the Mindfulness Association are able to attend the weekend for free. 
If you are a member there is no need to book the weekend – Members will be sent an invitation with all the links.
It costs just £10 for a 6 month trial to the membership – which means you can then join the retreat for free.  Go to our members page for more information or join now.
Come practice with us and make the world a better place!