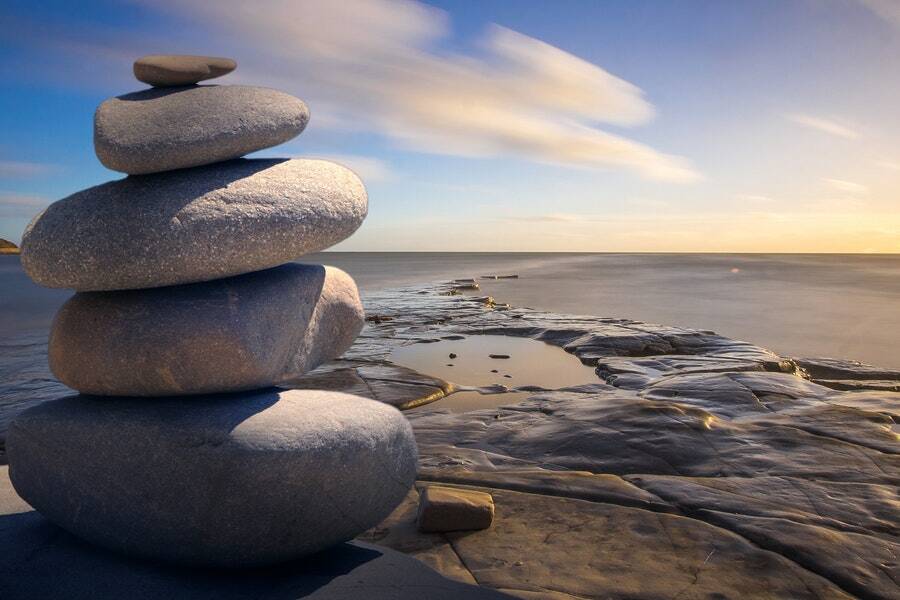 From Mindfulness to Buddhism
FROM MINDFULNESS TO BUDDHISM
Samye Ling – Purelands
13th – 18th October 2020
Many mindfulness practitioners ask what the next step is after training in mindfulness, compassion and insight. For many Buddhism comes to mind since we all know that mindfulness comes from Buddhism. They often ask how they might connect to Buddhism and what the first steps would be. They also wonder how Buddhism might enrich and deepen their practice.
This retreat is designed for people like this. The aim of the retreat is not to formally introduce people to the path of the Buddha Dharma. That requires a particular commitment to teacher, path and lineage. The aim here is to offer a broader context for mindfulness practice by offering methods, teachings and practices drawn from Buddhism that can deepen our practice and give it more meaning and vitality. Some people might then choose to formally become Buddhists while others may not, and that is fine.
Choden will introduce some key Buddhist reflections such as re-orienting our basic outlook in life – so instead of just fixating on the things of this world, we turn to reflect on the rarity of his human life, its fragility and impermanence, how our actions have consequences and how suffering is part and parcel of being alive. This gives a sense of urgency and purpose to go deeper with our practice.
We will then look at the core notion of Buddha Nature – how each one of us is endowed with a quality of being that is unlimited, free and endowed with many qualities – despite our normal perception of ourselves as being flawed, limited and small. So our practice now has a sense of direction – uncovering this nature within ourselves. But what is important too is not just to make this a selfish endeavour but to engender the motivation to wake up so we can help others wake up too. This is called Bodhicitta and gives big heart and big vision to what we do and how we practice.
We will then look at how this big vision changes our relationship to calm abiding meditation (what normally is called mindfulness) and also insight mediation. When we settle our minds it is like the water in a pond which becomes calm and clear such that we can looker deeper within. We start to see that our issues, pre-occupations and concerns are not such a big deal – they are not as solid like they feel, they do not last and they are quite ephemeral once we face them squarely. This has the potential release our mind from the bondage of self-fixation and to free up our energies for practice of Bodhicitta.
In the evenings we will do the practice of Chenrezig which is a living symbol of Bodhicitta. This is a profound and rich practice that involves chanting, visualisation and mantra and is the most widely practiced compassion practice in Tibetan Buddhism.
The retreat will take the form of presentations, guided practices and inquiry as well as periods of silence and silent sitting. It is open to anyone, but some experience of mindfulness practice is desirable.