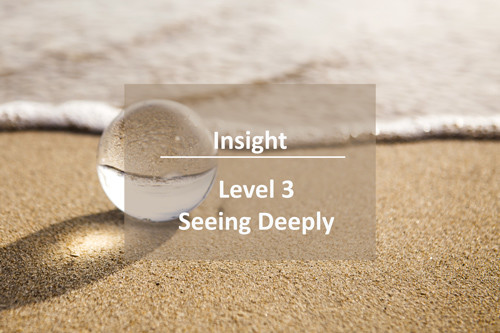 Insight Level 3
Tutors: Alan Hughes and Jan Mayor
Dates:
17-19 March 2023
19-21 May 2023
14-16 July 2023
Booking info: Please contact info@mindfulnessassociation.net for the booking link
Times: 19.00-20.30pm on the Friday evening (after soup at 18.00pm) in-between 8.00am and 20.00pm on the Saturday and in-between 8.00am and 15.00pm on Sunday.
Location: Samye Ling, please contact reception@samyeling.org to book your meals and accommodation.
Cost: £450.00 in total for three weekends, payable in three monthly instalments of £150.00.