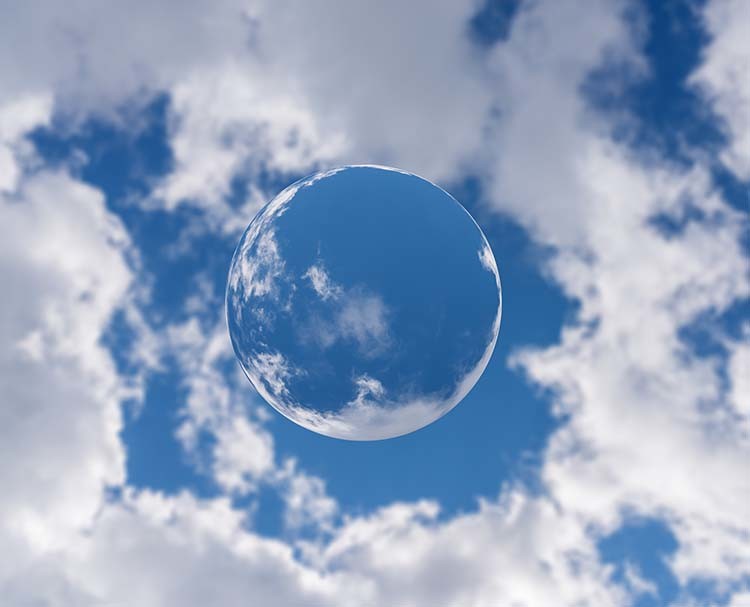 The Power of Awareness Practice Day
The Power of Awareness
Online Mindfulness Practice Day
Saturday 20th November 2021 10-4pm
with Fay Adams
During this retreat day we will practice the simple act of becoming aware. As we experience the present moment in the light of our awareness we will be reminded of how we don't need to do anything, learn any psychological gymnastics, or overthink, in order for transformation to happen.
When we see what's here, that is enough. Change does itself and what is needed becomes obvious and inevitable. A metaphor sometimes used in a Buddhist context is that of a snake tangled on a forest floor. We may be tempted to untangle it and help it be free, yet if we watch and wait, it can untangle itself in an instant.
Throughout this retreat day you will be guided in meditations that nurture our innate capacity for clarity. You will also be given the choice to spend time in meditation in pairs and/or contemplative journaling. Both of these options will be structured and formalised so that neither will break the flow of being in retreat. Speaking or writing what we are aware of can facilitate clarity, where otherwise the habits of our mind might have kept us in thrall.