Letting go, in order to let in
releasing, in order to receive
nature's coded messages become clearer
the less we try to see.
Trying hard, trying harder and harder
trying so very hard
is not the way.
We need commitment, yes
and focus
and hope and faith and trust
but most of all we need ease
a discipline of ease
not trying too hard at all.
You see "trying hard" has a cell-mate
called "giving up", admitting defeat
like black and white
like pushing and pulling
no peace there.
"Not yet", you say
"I'm not ready yet
to take the step beyond."
I know
I've stepped so slow myself,
still do
but love sweet sister,
like death
comes in a moment's heartbeat
then goes.
There are no ways to hold
except by letting go, and
letting it be a part of you
and you of it.
by Stewart Mercer
This is a poem I inherited from the wonderful Alistair Wilson, who was kind enough to let me co-teach my very first 8-week course in Glasgow with him over a decade ago. It really touched me at that time, as it wasn't long after my years on Holy Isle where I tried so hard, until finally it started to dawn on me that 'trying so very hard is not the way'… Although it seems to be a deep habit which frequently pops up in different ways, so I can wholeheartedly feel with Stewart Mercer where he says 'I know / I've stepped so slow myself, still do'… and maybe that's ok. Maybe we can just practice to increasingly relax into acceptance and trust the natural unfolding of letting go, in each moment's heartbeat…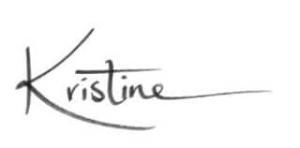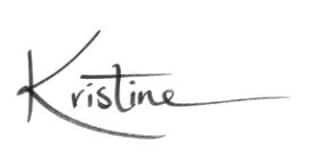 Photo by thom masat on Unsplash