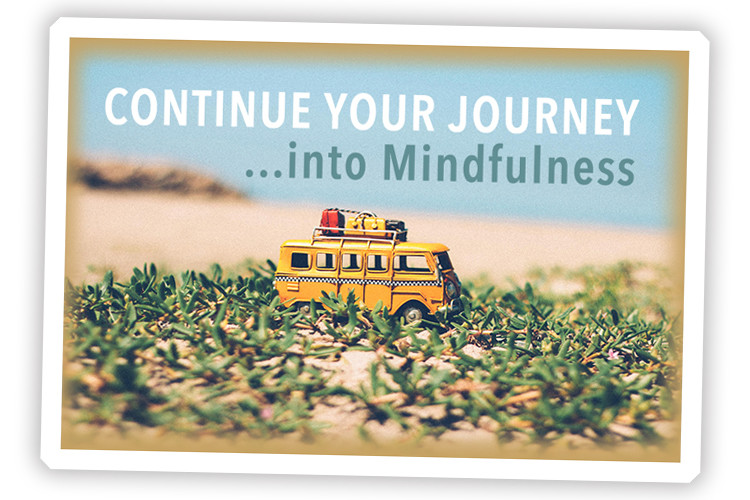 Mindfulness Level 1- Continuation Course – Weekend Three
You can either take part in the remaining 3 parts of the Level One: Being Present course online or make up for any missed weekends by signing up to individual parts.
If you have completed an 8 week Mindfulness course or the first module of the course either as a weekend or online, you can complete your training by starting Part Two Online. Please contact info@mindfulnessassociation.net for the booking link.
Tutors: Kristine Janson and Angie Ball
Dates: 15-16 January 2022 and 2-3 April 2022
Price: Weekends 2 – 4 £450.00 = 6 monthly payments x £75.00
Times: Each weekend will be taught online and each day will run from 10.00am-17.00pm
Booking: To book the following three weekends, these can be paid for in six monthly instalments of £75.00 please contact info@mindfulnessassociation.net
Location: Online