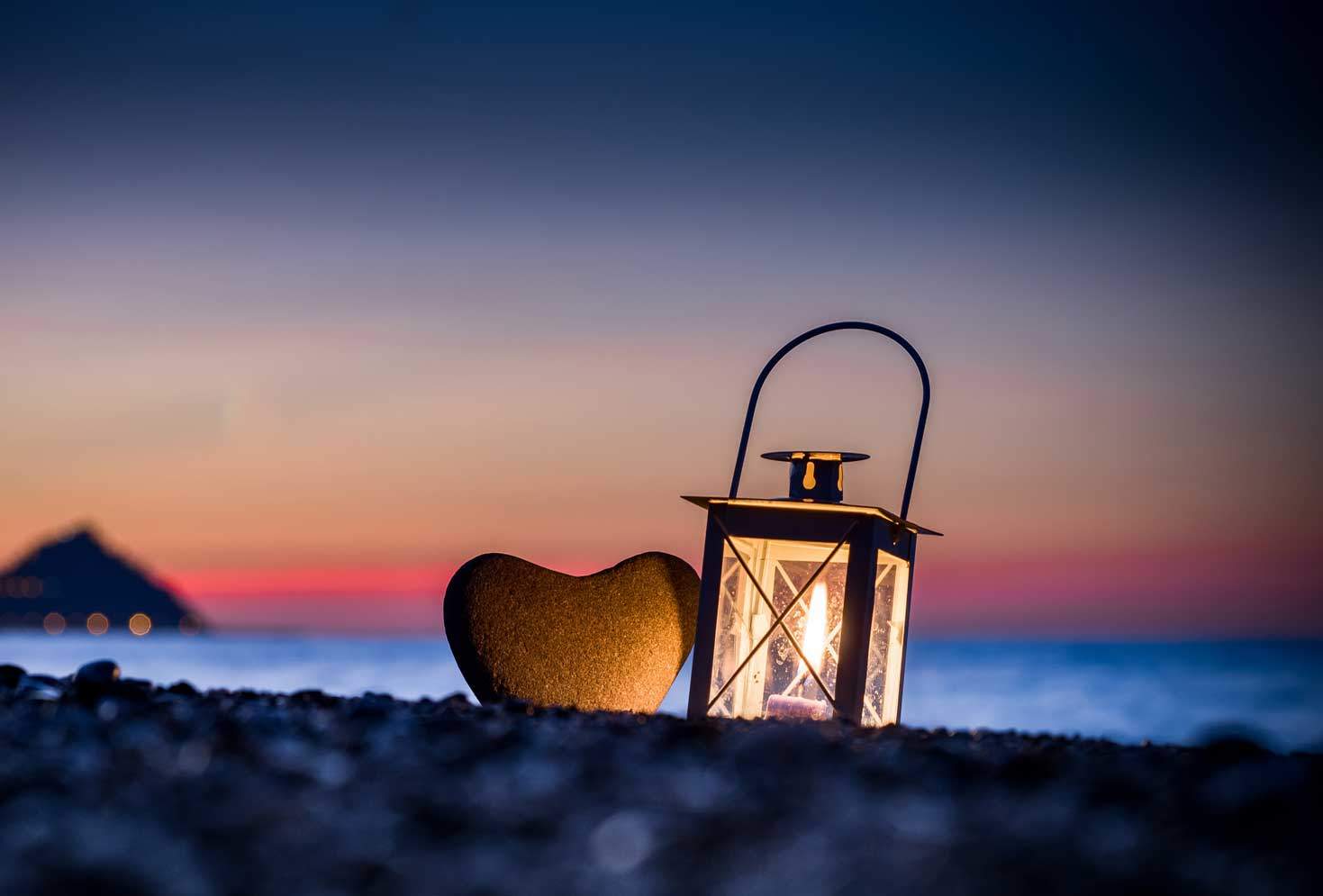 Mindfulness Level 2 – Responding with COMPASSION Monday evenings
Tutor: Kristine Mackenzie-Janson
Dates: 
Monday 30th October 2023
Monday 13th November 2023
Monday 27th November 2023
Monday 11th December 2023
Monday 8th January 2024
Monday 22nd January 2024
Monday 5th February 2024
Monday 19th February 2024
Monday 11th March 2024
Monday 25th March 2024
Monday 15th April 2024
Monday 29th April  2024
Cost: £495.00 for all three parts payable in three monthly instalments of £165.00.
Booking info: Please contact info@mindfulnessassociation.net for the booking link.
Times: The course will run from 19.00pm till 21.30pm on a Monday evening.
Location: Online via Zoom.