Paul Gilbert is a friend and mentor of mine.  I first met him at a Neuroscience and Buddhism conference in Holy Isle in 2008.  I remember going swimming with him off the sandstone rocks at the north end of Holy Isle (he loves swimming!).  I recall too his energy and enthusiasm, and how he decided to pioneer compassion in the field of psychotherapy even though colleagues in his field of CBT said he could risk jeopardising his career. I recall too how we once said that after watching a documentary account of the Holocaust in Germany, he decided to commit his life to the cause of compassion.  This is in tune with the notion of bodhicitta in Buddhism, which is a motivational commitment to wake up and respond with compassion to what all living beings are caught up in.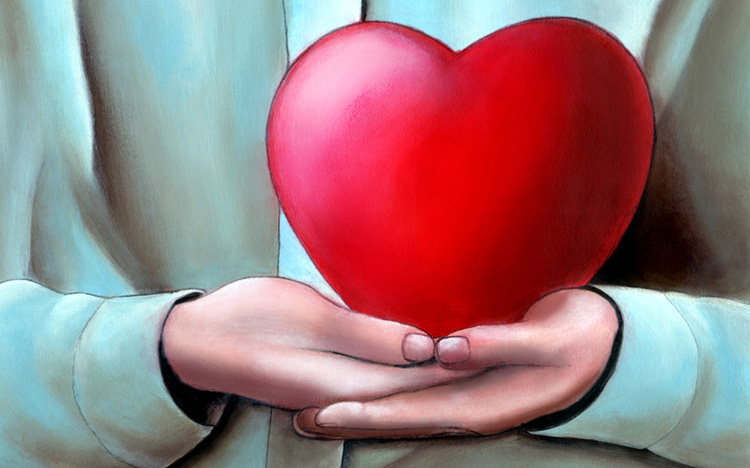 We spent a lot of time talking about the interface between Buddhism and Evolutionary Psychology and then worked together in writing the book, Mindful Compassion in 2013.  What always intrigued me was his idea of bringing compassion into the midst of our very human, and often messy personal struggles, and finding a way to relate to our experience from this compassionate perspective – what Paul calls the compassionate self. This idea of relating to the different parts of our psychology from a compassionate standpoint is different to the classic Buddhist approach of forgetting about oneself and instead focussing on others. It seems that most people need a lot of preparatory work before they can get to that point.
Paul is also emphatic about saying that compassion is not about becoming happy – maybe that is a side effect – rather it is a way of engaging with the dark and difficult stuff in life.  From his evolutionary standpoint, life is ruthless and uncompromising – life feeds on life, and basically we are gene built, biological beings here only for a short while and likely to suffer a lot, with powerful in-built motives and drives that are not of our choosing. What I learned from Paul is getting the big perspective of what we are caught up in in life, how this is not our fault, and how if we align ourselves with the compassionate potential within ourselves, this redeems our human experience, and through this we can offer something truly meaningful to this world.
So I am happy to hear that Paul will be talking on the Mindfulness Association's Membership Live Teachings on April 27th.  I encourage you to log on and listen. He has a great mind and big heart, and he is a key figure in the emerging paradigm of how to live with compassionate awareness and navigate the conflicted inner reality of the modern West.
-Choden
Paul's talk for the membership is free to all members, as part of our Pre-Summer Conference Series. Paul is also a scheduled keynote for our 2017 Summer Conference: Mindfulness in Society, where he will speak and give a workshop on The Compassionate Self. Other keynotes include:  Lama Yeshe Rinpoche, Sharon Salzberg, Rick Hanson and Vidyamala Burch. For more information and to book, click here.
Not a member? Sign up here.
To visit our website: click here.