There is a brokenness out of which comes the unbroken,
a shatteredness out of which blooms the unshatterable.
There is a sorrow beyond all grief that leads to joy
and a fragility out of whose depths emerges strength.
There is a hollow space too vast for words through which we pass with each loss,
out of whose darkness we are sanctioned into being.
There is a cry deeper than all sound whose serrated edges cut the heart
as we break open to the place inside which is unbreakable and whole,
while learning to sing.
by Rashani Réa
This poem has been in my collection for a while, and this week it jumped out as the one to share as an important reminder in times of challenge or darkness. Reading a little around the poem, it sounds like it came out of the depths of Rashani's life, and the words themselves have found their way into many other books on grief and healing since they were first written in 1991.
May they continue to inspire and support whoever reaches for them in times of moving 'through this, to that'…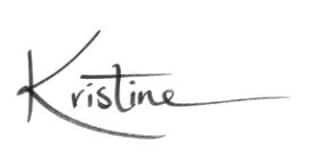 PS Compassion, and self-compassion, are so important in times of difficulty. If you're looking for a supportive place to train further in compassion, this could be a place to start, and diving in deeply can happen here…
Photo by Vidar Nordli-Mathisen on Unsplash