And whom do I call my enemy?
An enemy must be worthy of engagement.
I turn in the direction of the sun and keep walking.
It's the heart that asks the question, not my furious mind.
The heart is the smaller cousin of the sun.
It sees and knows everything.
It hears the gnashing even as it hears the blessing.
The door to the mind should only open from the heart.
An enemy who gets in, risks the danger of becoming a friend.
by Joy Harjo
This poem was read to me by a friend at the beginning of our meditation session, and it landed deeply in me. Such an important question: 'And whom do I call my enemy?' I don't tend to think in that term about people, but that's not to say I welcome everyone into my heart or that I relate to everyone as friend. In fact, even with my loved ones my heart tends to close to a degree when they do or say something that goes against something I strongly believe in – to not even mention what happens in my heart in that situation toward people I don't know except from the news. So I could confess to some animosity at times, at the very least.
But what if I asked that question from the heart, as the current US poet laureate Joy Harjo of the Muscogee (Creek) Nation does here? How would it be to live with the door to the mind only opening from the heart, rather than letting my mind be the gatekeeper to my heart!?
I could easily relate to Joy seeing the heart as 'the smaller cousin of the sun' seeing and knowing everything. Sitting after hearing the poem, there was a sense of my heart shining or radiating in all directions, and from that place, not an enemy in sight…
In my search for getting a sense of who the writer of this poem is, I enjoyed listening to her recent speaking here and I loved finding out she's a gifted performer and soulful sax player as well… rejoicing in the good work and many gifts to the world from this two-legged human!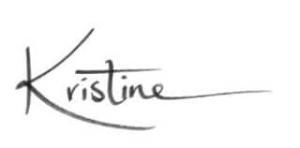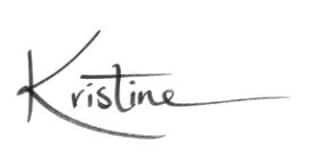 PS if you'd like to explore what's happening in your heart and exploring how to relate to people you find difficult, the Level 2, Responding with Compassion course might be of interest to you…
Photo by Lawrence Walters on Unsplash