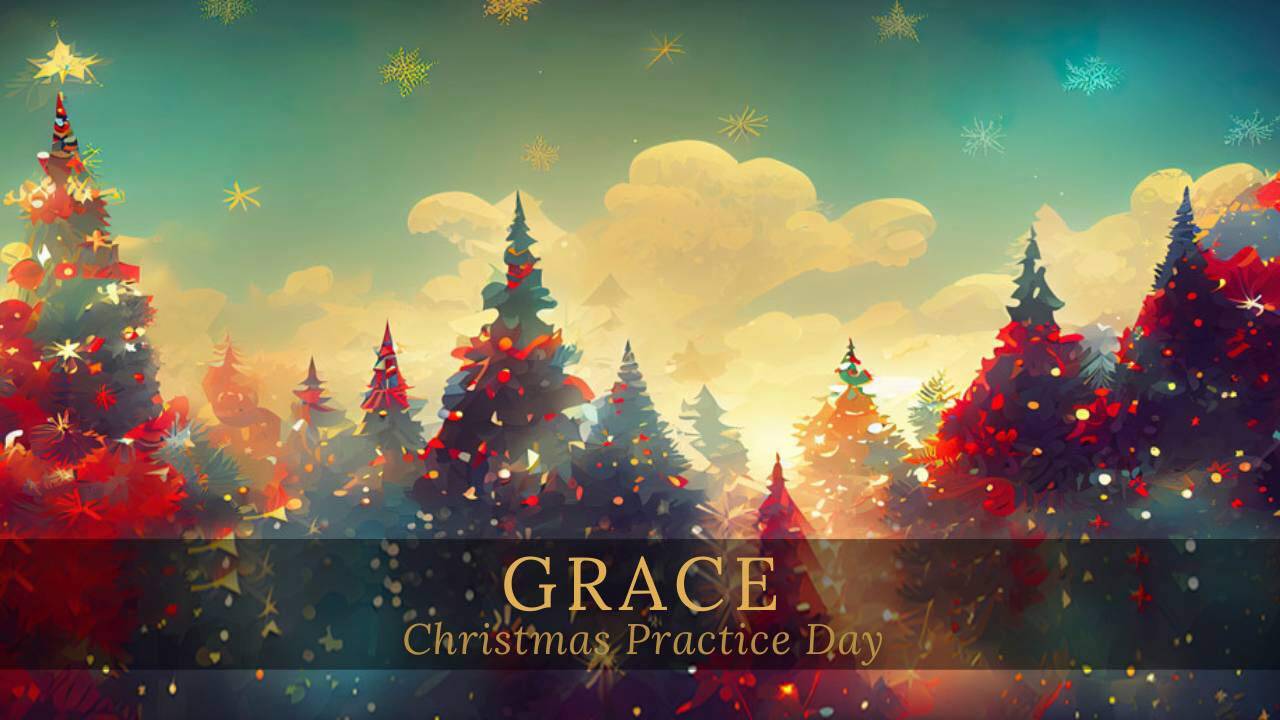 Christmas Online Practice Day ~ GRACE
GRACE ~ Finding the wonder of the moment
10am – 4pm 
with Fay Adams and Kristine Mackenzie-Janson
In a day of mindfulness practice, we may meet with the familiar reverberations of the past or anticipations towards the future – but in the quiet of the darkest time of the year, we might also stumble across something mysterious, something we could call grace.
Grace as something we haven't engineered through effort or earned by 'good' behaviour, but as a 'gift from beyond', to borrow Rumi's words from the Guesthouse poem. Grace as the kindling of joy – simple presence in the moment or wonder at the miraculous goodness of life right here and now. Even when times are hard, grace can arrive out of nowhere, with an unexpected insight that opens unforeseen doors for us, or with the easing and opening of a barricaded heart.
In the lull between Christmas and New Year, Fay and Kristine will together create a space for pausing and reflecting, connecting in with ourselves and seeing what might be found in that clearing. You can join this day from the comfort of home, and welcomed into spacious mindfulness and compassion practices with a sprinkling of poems.  
The spiritual teacher Adyashanti says that "the ultimate grace is to see that each moment is grace; it is its own miracle. And when we realize that there is grace in every moment, our minds will open, our hearts will expand…" Let's see if we can connect with the grace in the moment, so we may carry this into a brand new year ahead.