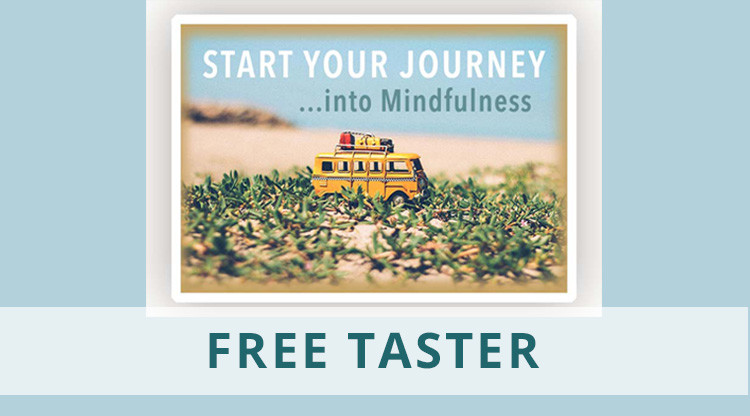 FREE TASTER SESSION • FOUNDATIONS OF MINDFULNESS
If you have been wondering what this Mindfulness is all about, then this is your chance to come along to meet Jacky Seery for a free no-obligation introductory taster session on Mindfulness.
Jacky is an experienced, compassion trained tutor with an MSc in Studies in Mindfulness from the University of Aberdeen.
Jacky will be running a Level 1 Foundations of Mindfulness online course on Wednesday evenings beginning on the 12th January with Paula Vale.