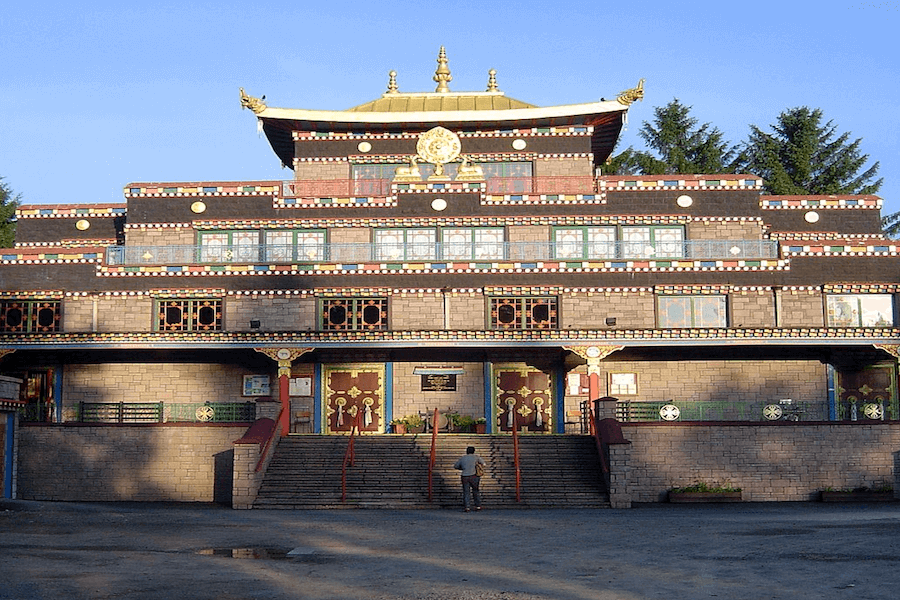 Level 1 – Being Present
Tutors: Choden and Angie Ball
Dates: 11-13 September 2020, 27 – 29 November 2020, Weekend 3 TBC, Weekend 4 TBC
Cost: Weekend 1 = £150.  Weekend 2 – 4 = 6 monthly payments x £75
Booking info: To book the first weekend of this course please click the booking link. You will be contacted after attending the first weekend to book the following three weekends, these can be paid for in six monthly installments of £75.00
Times: The weekends begin at 7pm (evening meal at 6pm) on the Friday evening, between 8am and 8pm on Saturday and between 8am and 3.30pm on Sunday.