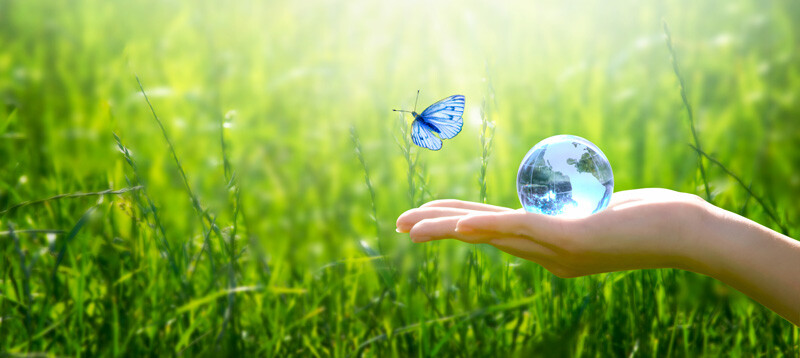 Revealing our Mutual Humanity – Online course in Mindfulness Enquiry Skills
This is an opportunity to nurture your identity as an enquirer, familiarising yourself with your own natural enquirer's voice. We will spend time considering how to enquire in such a way that awareness, acceptance and understanding of our human condition spring from our mindful conversations with course participants.
We will balance our time between inner exploration, and practice makes 'perfectly imperfect'. We will consider how we are with 'trusting emergence', being with the unknown and witnessing suffering in another, while simultaneously finding ways to stay at home in the body. A lot of time will be devoted to online peer enquiry practice sessions in groups of three.
We will also look at practical tips for enquiry such as exploring how to formulate questions, use of paraphrasing, pausing and gaining permission from the enquiree.
This course will be composed of:
4 bi-weekly online meetings as a group facilitated by Fay Adams (75 minutes each)
Short videos on different topics to be covered
4 peer meetings online in groups of three (1 hour each)
A short written piece to be submitted (1 page)
Weekly reflection questions and journaling
A certificate of completion will be given at the end of the course. This course counts as Continuing Professional Development (CPD).
Course Leader: Fay Adams
Dates: The course begins on 15th September and the further three sessions will take place on the 29th September, 13th October and the 27th October 2021. The cost is £150.00
Time: 19.00pm till 20.15pm
Where: Online
To Book: email info@mindfulnessassociation.net