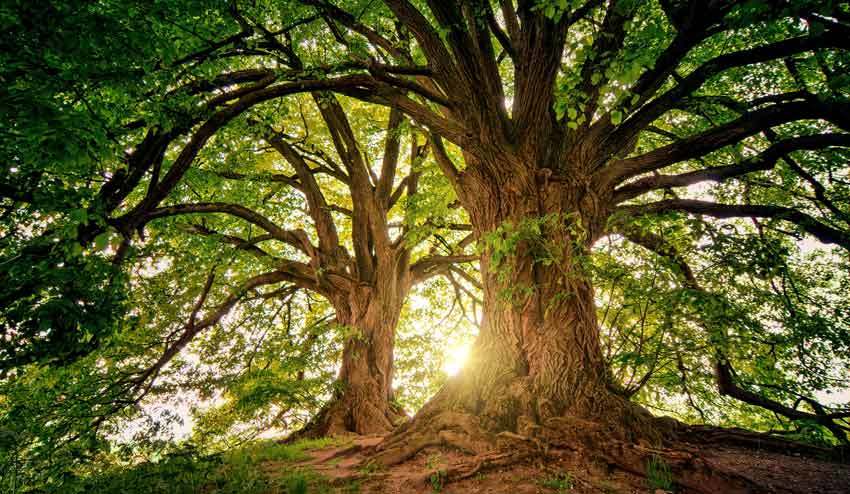 October Online Practice Day- Soul Food
October Online Practice Day – Soul Food
Saturday 8th October 2022 from 10am – 4pm 
with Fay Adams
This practice day will be an opportunity to rest and replenish. We will spend time reflecting on what makes us feel nourished, alive and grateful, while also giving space and kindness to any difficulties we are experiencing.
We'll be listening to poems which bring a fresh slant on the importance and meaning of mindfulness practice.
Let's see how enlivening it can be to give ourselves some space to let go of the pressures of life and just be.
CLEARING
Do not try to save
the whole world or do anything grandiose. Instead, create a clearing in the dense forest of your life and wait there patiently, until the song that is your life falls into your own cupped hands and you recognize and greet it. Only then will you know how to give yourself to this world so worthy of rescue.
(by Martha Postethwaite)
Photo by Johannes Plenio: https://www.pexels.com/photo/two-brown-trees-1632790/
To book contact: info@mindfulnessassociation.net