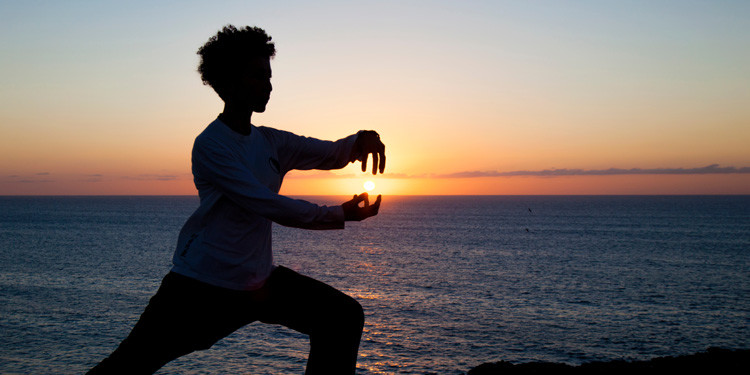 Mindfulness, Qigong & Yoga Retreat Weekend
Mindfulness, Qigong & Yoga Retreat Weekend at Samye Ling
As we get older many of us can get stuck in old habits, such as neglecting self-care, not getting enough good quality sleep and forgetting to move in ways that maintain our strength, balance and flexibility. Research evidence suggests that practicing mindfulness with yoga and qigong can help all these issues and increase our confidence, happiness and overall quality of life.
During this weekend you will learn some short, easy to do, gentle Chi Yoga and QiGong movements integrated with Mindfulness practice. You will be practicing along as part of a group of like minded people in a friendly and supportive atmosphere.
So if you feel stuck in your old habits why not do something different? Come and join us at the truly peaceful and beautiful retreat centre at Samye Ling in Dumfriesshire, Scotland, for a weekend of movement, mindfulness and relaxation. This weekend is open to anyone who wishes to join.
Tutor: Jacky Seery
Dates: 30 June -2 July 2023
Price: £165.00 including manual
Times: 19.00-20.30pm on the Friday evening (after soup at 18.00pm) in-between 8.00am and 20.00pm on the Saturday and in-between 8.00am and 15.00pm on Sunday.
Booking: To book this course please click the booking link.
Location: Samye Ling
Please contact reception@samyeling.org to book your meals and accommodation.
Meet Jacky and find out more in video below.